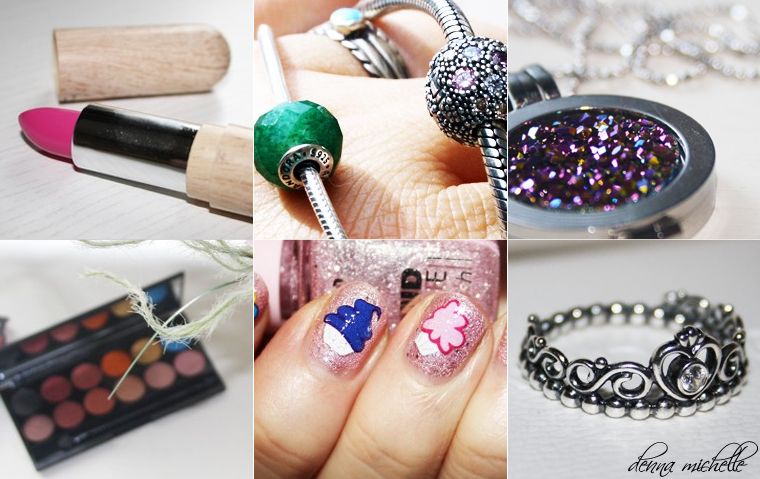 Email me for my press and media kit
I would like to be up-to-date on the
newest brands and products.
So I would love to be put on a
mailing list
for this information. Does your brand have a mailing list you can add my email DennaDoe@Gmail.com but please drop me an email before doing so.
Products or samples
If you want to send me products for a review then please send me an email and I will get back to you as soon as I can. I am always open to product reviews. I write honest reviews for the products I test. Please note that I will only promote or post about products that fit in with my blog.
Advertorials, sponsored blogposts and links
My advertising opportunities vary from advertorials, sponsored posts and links. I weekly get mails to write free blogposts about brands, I have to ask a small compensation for my time and I do hope that brands will understand that I
If you're a company and you want to write a guest post, I am open to that. But when these posts include affiliate links or advertisements then I will ask for a small compensation.
Social media
I am very active on social media, I expecially adore Instagram and recently I re-started Twitter.
Instagram
@DennaMichelle
Twitter
@DennaMichelle
Every review on my blog is my honest opinion, my opinion is not for sale. I do not love something more just because it is sponsored. If you want to send me a product for reviewing you can email me at DennaDoe@Gmail.com for my address. I have to note that I am living in the Netherlands.