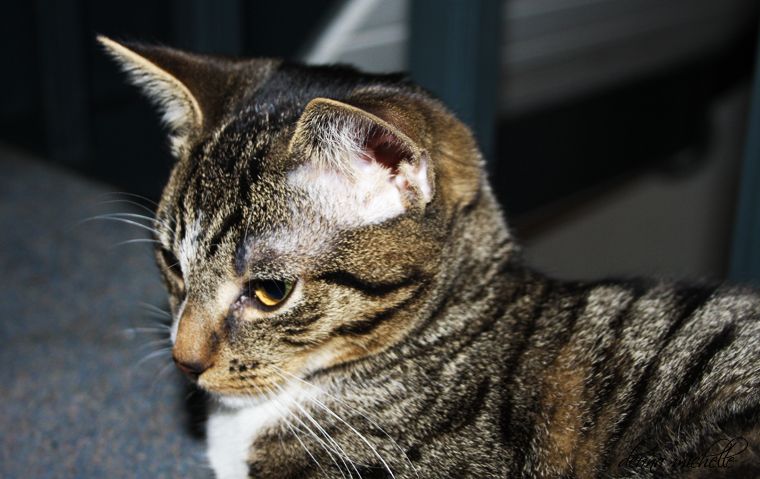 Ask for things, mistakes happen
This week I had two moments where things happened like they should not happen. First I got a mail from school asking me for a paper that I turned in ages ago. It was kind of a rude email telling me that I was already late and I had a fast approaching deadline. I told them I already send it in and I would love it if they checked, they did and I was right. It saved me loads of stress getting everything together again.
Try new things and you will improve.
I often fear change, doing what I normally do works fine for me. But it keeps me at the same place, I do not improve. The thing I learned this week is to try new things and the results may surprise you
There will be people you do not mix with, but still be kind
Never drop to an other persons level, even when you do not like people you should try to smile and just be polite. You never know when you might need them.
Charge your fitbit in time
That on explains itself, I have one day that I have listed 10 steps because I forgot that I needed charging.
4 hours of doing nothing is horrible
So always take a book with you or use the time to study. I am a girl who prefers to study at home but since I always need to wait for 4 hours on certain schooldays I decided to start with learning at school. Headphones are really needed for those days. 
♥
Denna