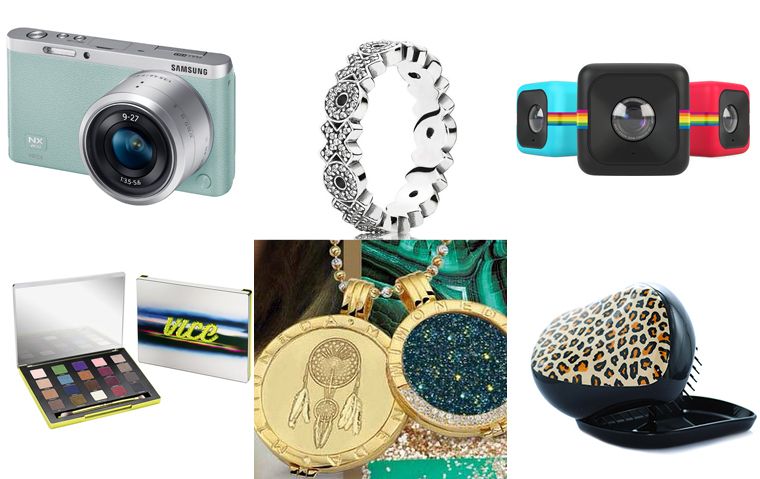 Dreaming
I am a dreamer, I often wonder what I would buy if I had the money to spend. But truth be told, this poor student....is poor. Now that was a lovely anti-climax moment. I did want to make a wishlist with what I would buy if I had the money to spare. What would really be on my wishlist, I would say the above six items.
Because I want a small camera to take with me to school and events
Because I adore the design, lately I have not been loving a lot of rings but this one...amazing!
It is small and it is cute, and it does make some pretty sweet films.
Because it has amazing colors, especially the reds. 
I wear my silver one daily, and I would adore a gold one
I have two normal tangle teezers, one that I have in my sportsbag and one that I use daily. A compact one would be a sweet addition.
♥
Denna