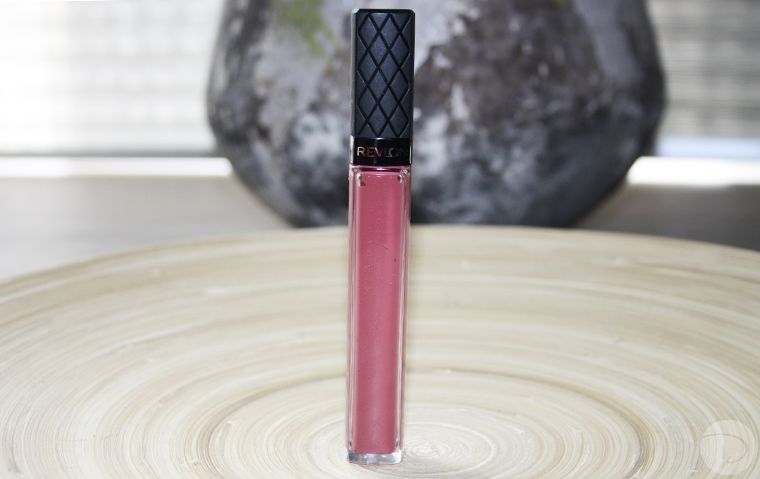 Can I say Kylie Jenner lip color?
As I said in my last lipgloss review, I am not a lipgloss kind of girl yet it seems like I am still buying loads. I tend to wear gloss when I have my hair up because nothing is more horrible then hair sticking to your lips. Still I needed this in my life because I found a discount and it reminds me of the Kylie Jenner lipcolor that everybody is raving about.
This lip gloss is a dark natural shade, I feel like your own lips but 'tanned' if you could tan lips. I actually have a few lipsticks from Revlon and I feel like this is a good brand, this gloss has vitamin E and almond oil. It feels really high quality. Also it is not really glossy and sticky when applying this, but you can see and feel that it is still a lipgloss. It makes your lips feel really soft and I think the shade is amazing for summer.
I heard that this color is very similar to the popular mac lip pencil and lipstick spice. But I do not own those to compare. This Revlon gloss is kind of expensive but I feel like it is worth it because it makes your lips feel great. The shade is stunning and I feel like it plumps your lips a bit.
The lipstick does live a small stain when drinking, it is not long lastig. But because the time is tiny and thin you can take it with you. It is easy to apply so I do not mind re-applying.
I think Revlon really hit a homerun with this product, I will be rocking this a lot with a nude eye and a nice blush.