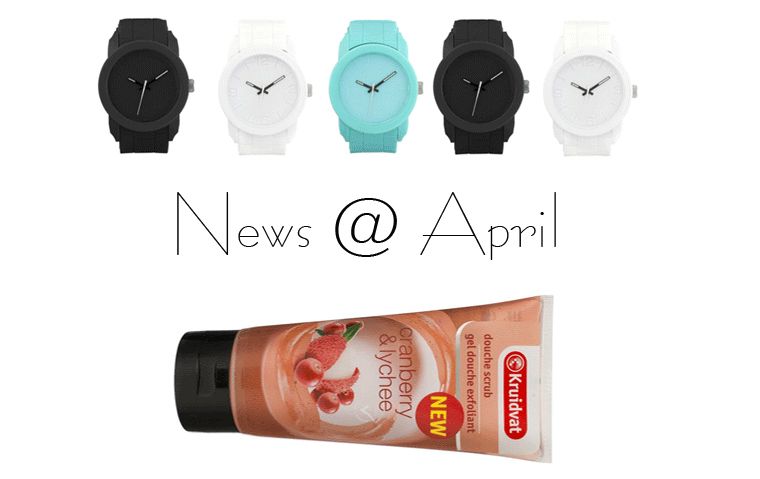 #2
Today I have an update article for you. A nice little article that tells you [with perhaps some moving images] what new items there are in store and I have a nice little free website for mothers-day. So keep on reading and check it out!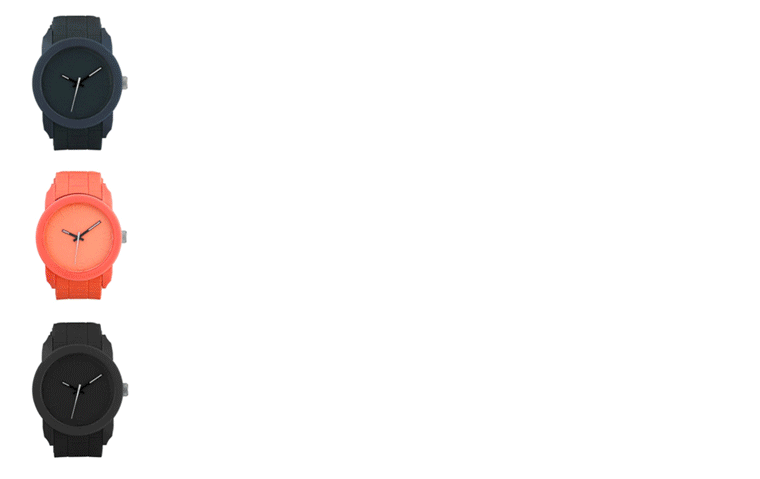 Silicone watches @ Hema
HEMA currently has a new large collection of watches and also many cute silicone watches as you can see above. For spring and summer I love these watches, they can be very coachella paired with a lot of bracelets. They come in black, white, dark blue, coral, mint, pink, yellow and green. I personally love the coral and the mint...and wel the pink.
Shower scrub @ Kruidvat
Kruidvat has new shower scrubs that will give you an amazingly soft skin. They have three variations, cranberry and lychee, green tea and apple, orange and cocos. I personally would love to try the green tea and apple because it sounds amazing. These scrubs are only €2.99 and I think that this is perfect for summer. They do seem very nice and I would love to try and review these for my blog.
Pitch perfect 2
I had to share this because I excited that they released the trainer for pitch perfect 2. They will be releasing this movie 14-05-2015 and I can not wait. I adore Rebel Wilson and I need to watch every movie she is in! I do think the story lines are always the same but it is a perfect movie to watch on a day where you are doing nothing.
Mothers day kleenex
Kleenex has a new site
mykleenex
where you can make a cover for your tissue box. The site will be up till mothersday and you can make a pretty sweet box for your mother. You can include pictures or writing, and best of all...it is free!