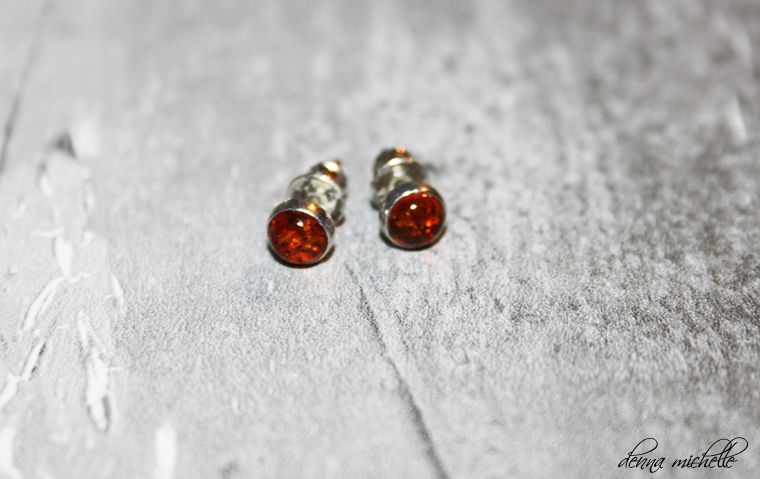 In love with amber for spring
Amber is fossilized tree resin and I always felt like I should own something with this stone. My mother has a pair of earrings with these stones and I wanted to own my own. While my mom has long drop earrings I decided to get myself some tiny studs. Something to wear everyday and I need to admit that these are really expensive. You can see my studs above, but if you click read more you will see a lot of budget amber earrings. From long earrings to tiny studs.
Amber!
I found 6 lovely earrings that I wanted to share, my favorite are the long round earrings with three dots.
Drop earrings
+ necklace for $3.51
Baltic earrings
$6.99
Brazil earrings
$6.29
Baltic studs
$3.99
Long round earrings
$6.88
Oval earrings
$5.83
♥
Denna