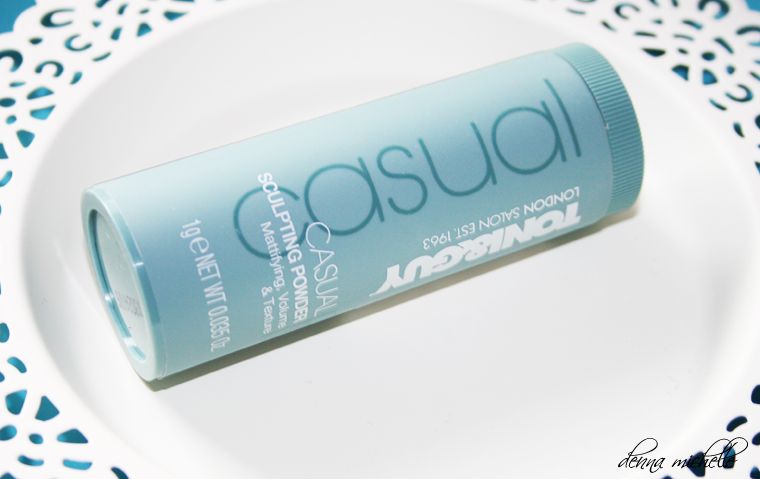 Mattifying volume & texture
I got a surprise box with some Toni & Guy products, I payed a small amount for a full box of products. Sadly enough the box is sold out, but when I see an other similar deal I will share it om blog. Now let us talk about my two new favorite guys Toni & Guy. I have to start with saying that I am not real big on sculpting powders or other powder products, I tend to stick to dry shampoo to get volume and matte hair. But still I took the plunge and tested this Mattifying volume and texture sculpting powder from the casual line from Toni & Guy.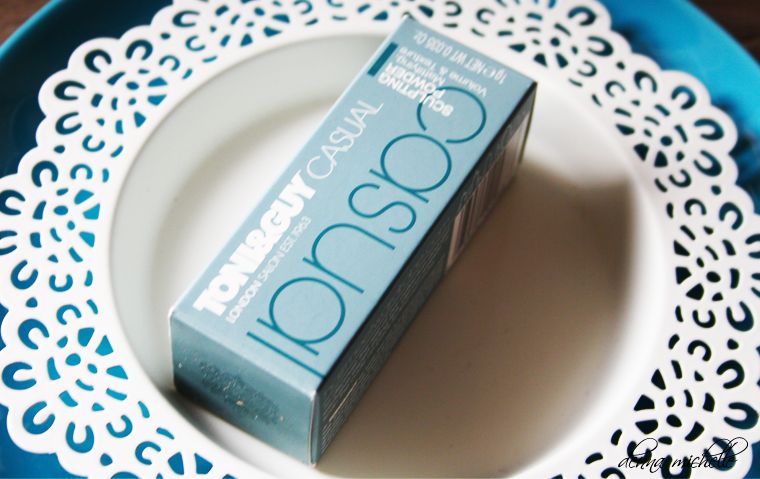 I think Toni & Guy has a big plus when it comes to packaging, it is always neat and pretty. It all looks very pretty and minimalist. What I really like is that you can see in one glance that this is from Toni & Guy, it is very true to brand. But to be honest, it could do without the cardboard box. It feels like a deluxe item but to be honest the luxe is wasted on me. Also I have to mention that I have hair slightly longer then my shoulders with layers, I am not sure if I am the ideal candidate to perfectly test this product but I liked the results so I decided to share my experience.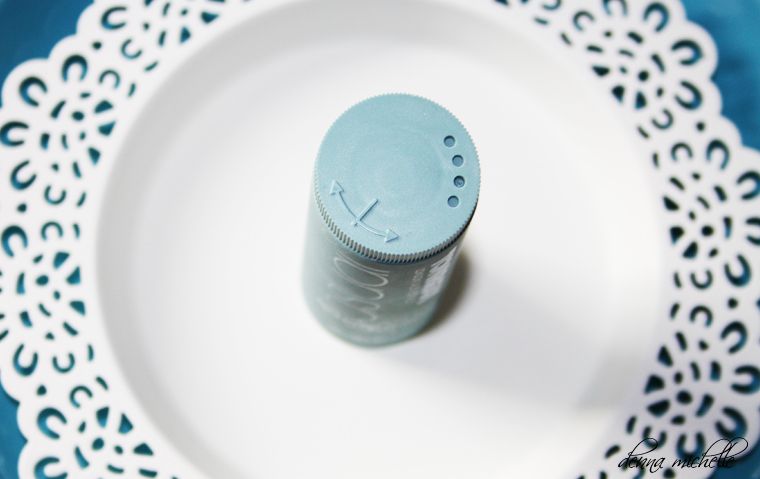 This product has micro fine powder to create volume, texture and body. When I first tried this I was shaking it like mad and then I noticed that the powder was so tiny that I could not see it. It can be a very expensive joke if you go on that way, because you will not feel this product while shaking. I tend to give two small shakes and that is enough at my roots to give it lift and volume. I primary use the sculpting powder to achieve bed hair or as my mom lovely calls it 'sex hair'. I think Toni and Guy is the first every brand that I tried that really achieved volume that stays and can be manipulated into the shape that I want. The hair does feel like of strange when you added this product but you can not see it. I tend to shake some Toni & Guy Sculpting powder on my hair the day before I need to wash it.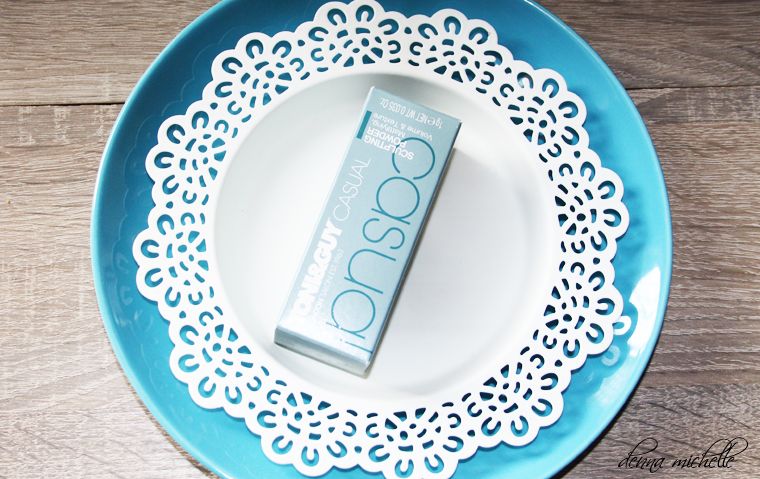 For me this is a one in a month product, I prefer this when I am going to a party and I want to have my hair on point. Toni & Guy casual sculpting powder for volume and texture is something that I love to have but not use daily. If you are interested in sculpting your hair with these two guys, I found some links to places that sell this product.
♥
Denna