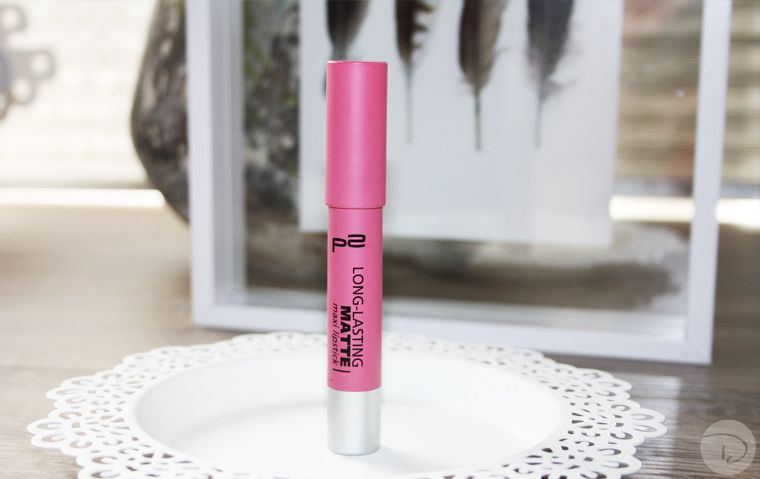 Forever Rosewood
Got a secret can you keep it swear this one you'll save......Any pretty little liars in the house who love the Rosewood name of this product? I might have bought this because it is named forever rosewood. But I also think the color is very basic, just a simply matte shade for summer. I have to say that this budget lip product kind of blew me away...keep on reading.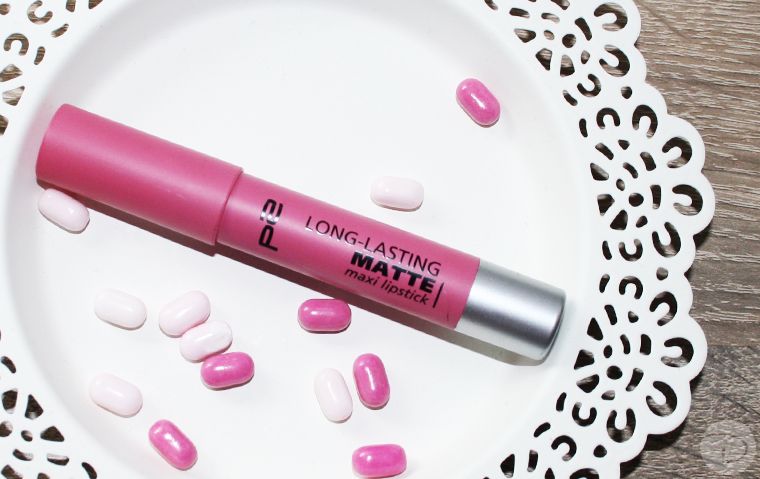 This product has not been long in the P2 collection, it was first introduced in March when P2 overhauled their assortment. And they added 5 new Long Lasting Matte Maxi Lipsticks named 010 – forever cherry, 020 – forever cayenne, 030 – forever apricot, 040 – forever rosewood and 050 – forever pomegranate.
I really loved their darker shades Forever Cayenne was one of those maxi lipsticks that I need in my life but because I lately reviewed so many dark shades I decided to go for the pink rosewood. A shade of pink lipstick that was not yet in my collection. I payed €2.95 for this 3.5 gram product.
One thing I have an love about the package, it is matte and so it is prone to scratches. Because this was the last of the product left I had to grab it from a tiny basket because the display was empty. And their where so many maxi lipsticks on top scratching my Rosewood color. But still I love the package, it is the same shade as the lipstick and I think it is amazing!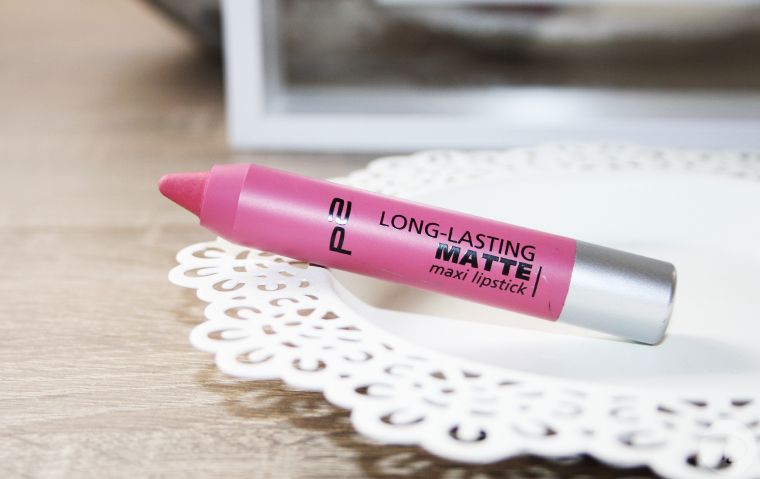 Maxi lipsticks are easy to apply, it is just like coloring in a drawing. And this P2 long lasting product is very easy in use. You just draw where you want the product and you are done. This is great for when you want to leave quick and you need some color on your lips. I am going to tell you about how this product feels, it is like you are wearing nothing on your lips. Also I tried a stain test as you can see below and the product almost doesn't leave a stain, and I really pressed my lips against the mug while drinking. I can tell you for sure that this lip product is long lasting. The product is matte like the name implies and I think that rosewood is a very pretty shade for an everyday lipstick.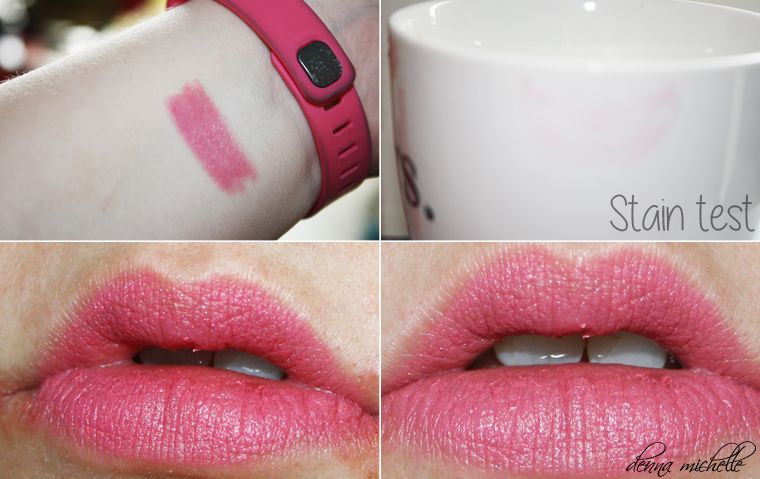 I am sorry for my busted looking lips, I had a small allergic reaction but I wanted to show this product on my lips
As you can see above, the color is very wearable, it is an old pink. I think these Maxi Lipsticks are great for people who want an easy product with good color and staying power. It is long lasting as the name tells you. And if you every visit DM I would surely recommend checking this one out.
What do you think about this product, also I would love to hear what you all think about the pictures. I tried some new things and I want to ask if you [the lovely reader] think it is an improvement or not. I would love a honest [negative or positive] comment on that.