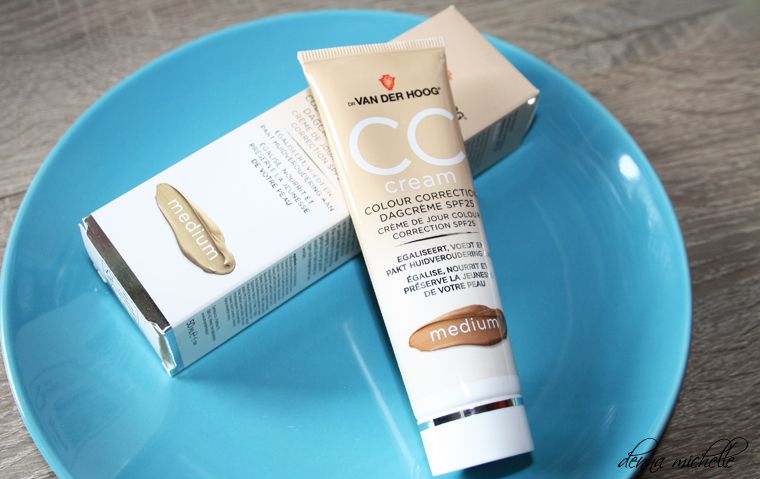 Day-cream SPF 25
Recently I received DR van der Hoog CC day cream with SPF 25. I am going to start with saying that I took no pictures of me wearing this product because I got medium and my skin really needs light. Still I wanted to show you how this product looks and tell you a bit about it because it is a great product. I am only to light for it at the moment for the medium shade.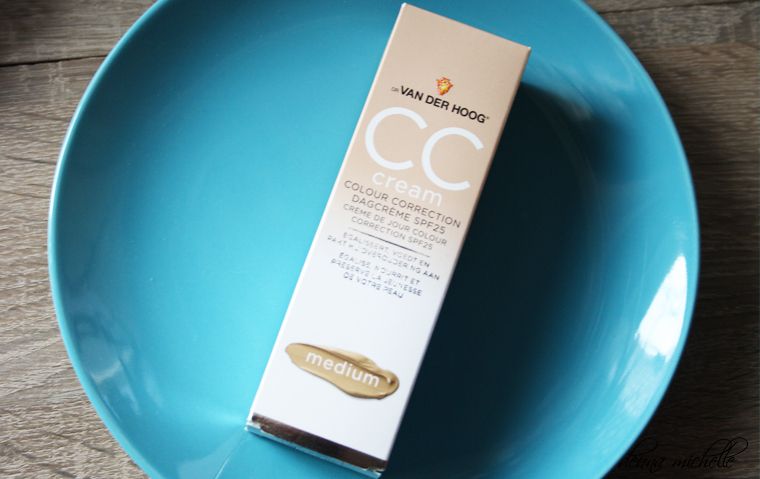 I only have positive things to say about the package, Dr van der Hoog always does simple but pretty. I love the gradient from nude to light and the big white letters telling toy this is a CC cream. Also I love the cream smudge underneath the medium. Did I mention it has shiny silver letters?
But lets talk about the cream, I am not a big fan of the scent. It smells really natural and that is not my thing but the scent does not linger so I am happy with that. The consistency is really nice, it spreads out nicely and it does not lay on the skin. After applying this and really spreading this out it looks really like your own skin. It is not matte but slightly dewy but most of all I think it looks really natural. After letting it sit on your face for a few seconds it really goes from a creme to something that feels nothing like a creme. It is not tacky or sticky or anything like I tried before.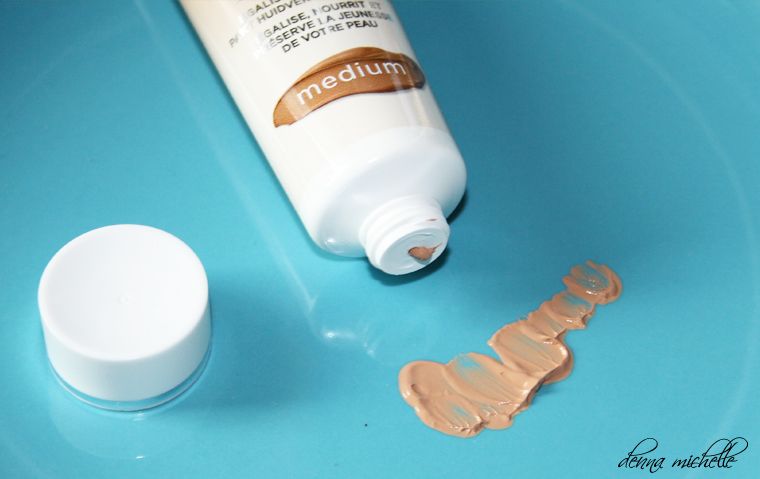 Dr van der Hoog CC cream has 50ml and comes in a tube. I really like products in tubes because I feel like I can dose it better then with a pump, while a pump gets the product out better when the product is almost finished. Also I feel like BB and CC creams normally come in a tube while 'real' foundations come normally in a glass bottle I feel.
bol.com
- dark - €11.49
normal price 13.99
bol.com
- medium - €11.49
normal price 13.99
bol.com
- light - €11.49
normal price 13.99
I can not wait for summer when I am a tad darker because I feel like this product is really suited for warmer weather. The CC cream does not feel like it is going to run of your face and it makes your face look flawless. Also SPF25!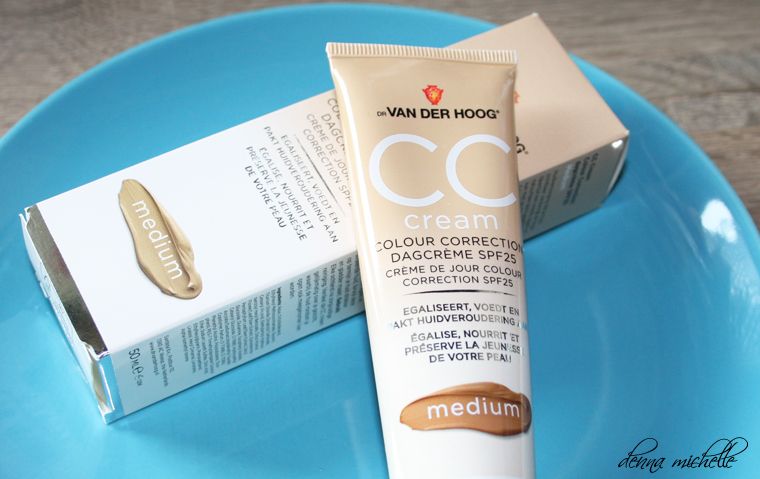 Have you tried the Dr van der Hoog CC cream before? I think it has a good price for a good product I am only sad that I did not get the light version so I could show you guys how it looks on.