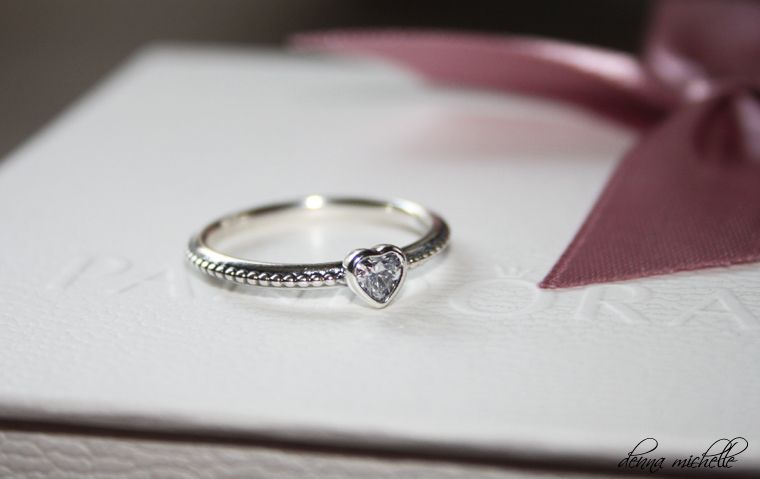 Heart ring - in clear
I really wanted an open heart ring from Pandora and because there was a 50% discount
that is still going on here
I decided to order my mom a lovely ring. I picked a normal heart ring for her with a clear stone.
This is a link to the e-store
where I bought mine. This ring also comes in red and pink. But to be honest I know my mom loves the clear stone and will be wearing this more then a red or pink version. I do have to admit that the moment I got this, I debated to get myself one in pink. But that is for an other day. Let me tell you about my first experience with the Pandora e-store and
Let me say, ordering from the E-store is very easy. no doubt that I will be doing this again. Also because I bought two gifts I decided to get them gift wrapped. And I loved that you can pick how many people and then sort the amount of products that are for those people. You will not get to much exessive packaging, just everything you need to store your fine Pandora jewelry.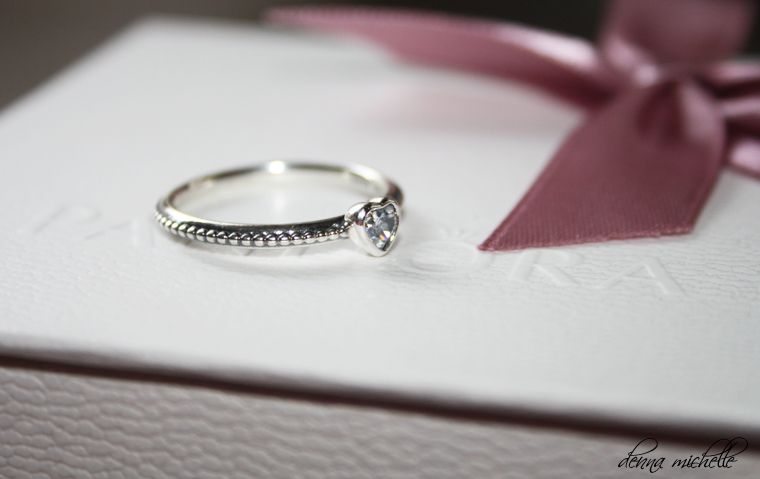 The ring is the quality you expect from Pandora.It is one of their cheapest rings for €40.00 what I personally feel is a great price for a beautiful high quality silver ring. And I know a lot of people rather spend there 40 euro on more then one ring but I am a big fan of this brand.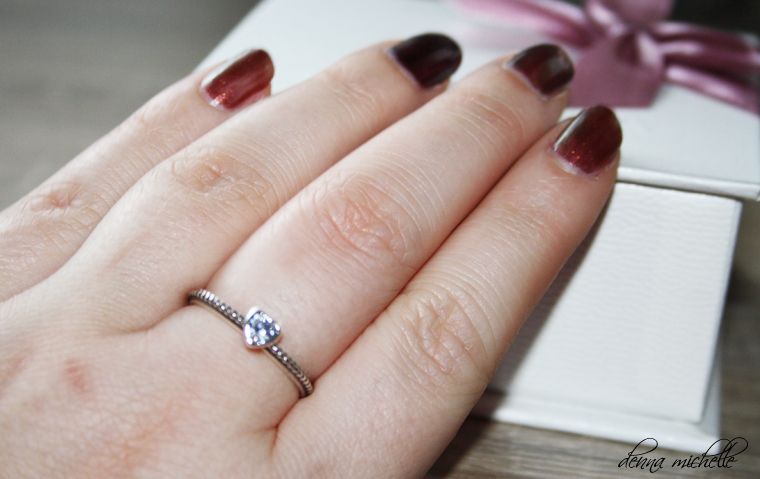 Soon I will be showing the ring that I bought for myself.
♥
Denna