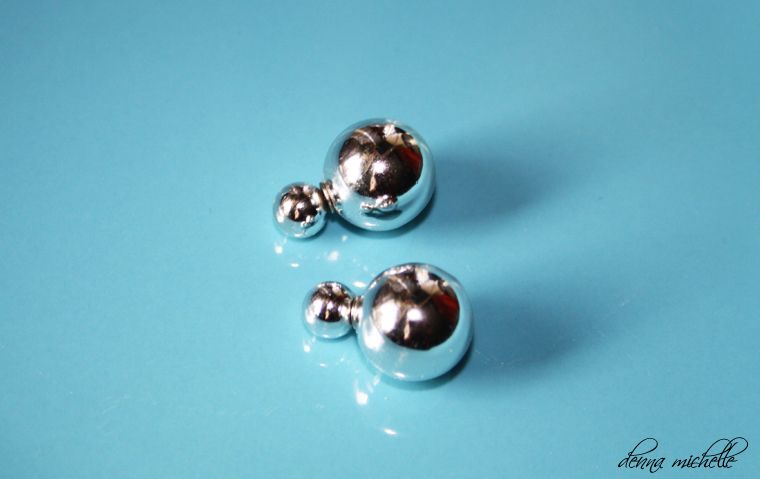 Similar to Dior Tribal
I was debating on getting real Dior Tribal earrings, but I wanted to know if I would be wearing this style of earrings so I decided to buy a pair for only $0.79 on eBay and see how much I loved wearing this. I also listed what I tought about these after wearing them for a few days and I also added cheap links to these earrings.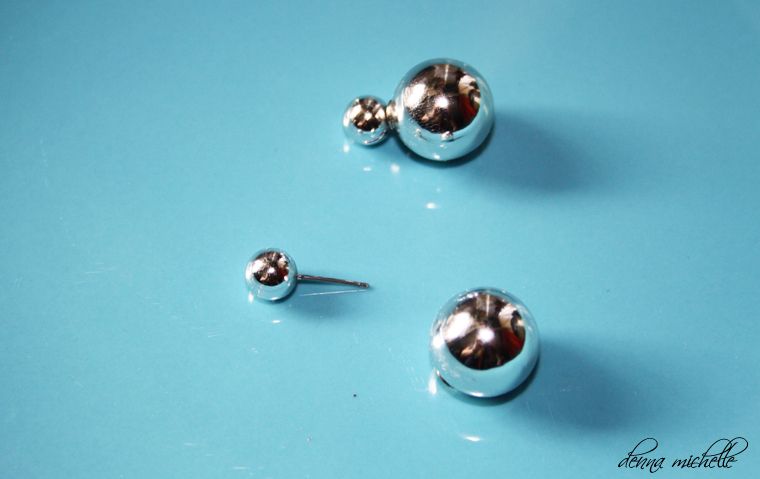 Let's talk about how lovely these are but how little I wore these. These earrings are really well made and they are not that heavy as they look. These are actually very light, wearing these did not give me any discomfort. But I did mention that I was not wearing these a lot, there is a very simple reason why I have not been wearing these lovely earrings. In Holland it has been cold and with loose hair and a big scarf these earrings would not be seen and I feared that I would lose these because I take my scarf off inside and then put it back on...,and that repeats a lot during the day.
But I am saving these for a warm day, or should I say many warmer days that I am wishing for. I can see myself having a cute bun or a nice up-do and then rocking these earrings. I also have a pair in blue and pink coming towards me from China tot Holland. Also listed the cheapest links for these earrings bellow from different sellers.
Link 5
[Comes with a floral earring]
What do you think about these Dior Tribal look-a-likes?
♥
Denna