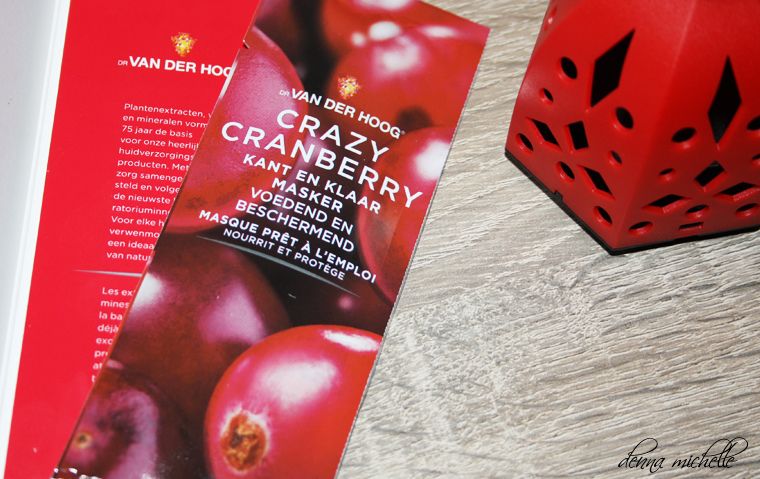 Crazy cranberry mask
Recently my skin was a mess thanks to an allergic reaction to certain make-up. I had tiny bumps and it felt itchy overall. I decided to help my face with a mask. I decided to use one of my more expensive masks. These are €2.19 a piece and you get only one mask for that price. But because I had it laying arround I decided to slap it on my face and test it out.
The package is really pretty, I love the fact that they photographed real cranberries and added text in a stylish fashion. It looks really expensive and I think that these will also be great to give as a gift.
The mask itself is thick enough to apply without dripping and it applies easily. The color looks like light foundation so that looks kind of silly when you are walking round the house with a thick layer applied. Yet I can live with that because the mask is amazing. It smells really good, very fruity and it works wonders for your skin. After using this on my skin it felt amazing, very soft and clean. It also helped calm my skin and improve it greatly in just 15 minutes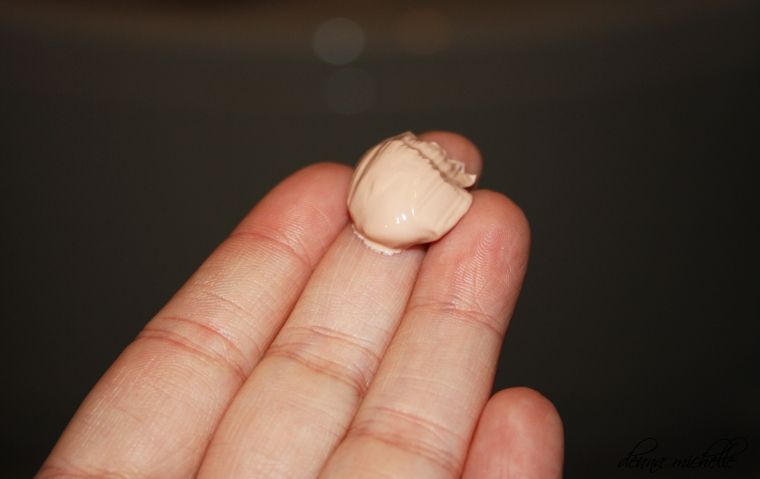 ♥
Denna