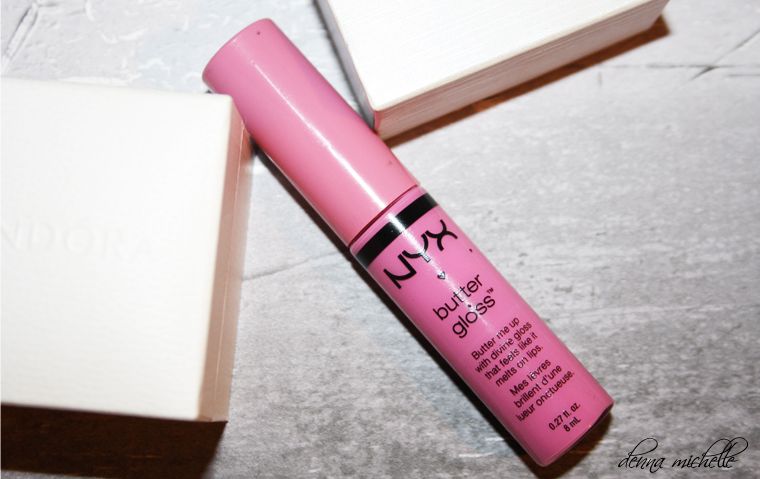 Merengue
Butter me up with divine gloss that feels like it melts on lips. The butter gloss products are a cult favorite. They come in a rainbow of colors but I went for safe and pink for my first butter gloss. Also merengue sounds very cute, right?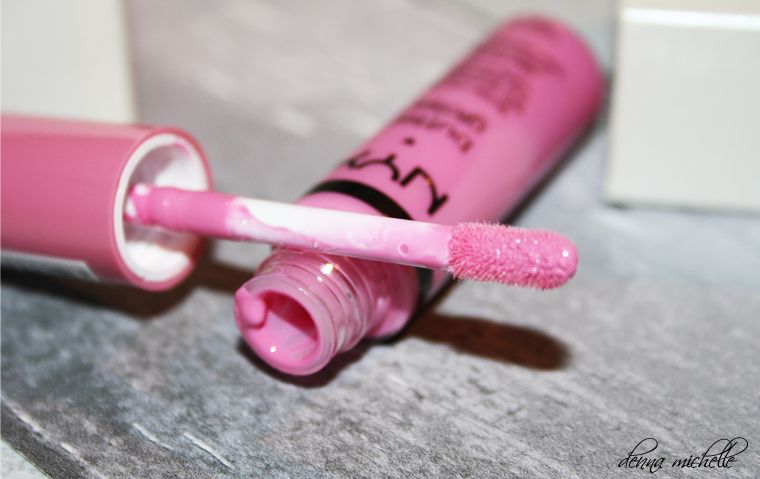 I ordered this NYX product from Douglas for €6.99 but I found some more links for this product
This is really a lip gloss, something that I almost never go for. But I wanted to know what the hype is about. And a small part of me understands, the color payoff is really pretty. I like the amount of color that it gives. But it is really sticky when you first apply it, after eating and doing your thing it is fine. I personally love to wear this on days where I have my hair up. With loose hair this is a small disaster But that does not take away how amazing this color is. I feel like I want to try an other butter gloss in a dark shade, devil's food cake is on my list for that.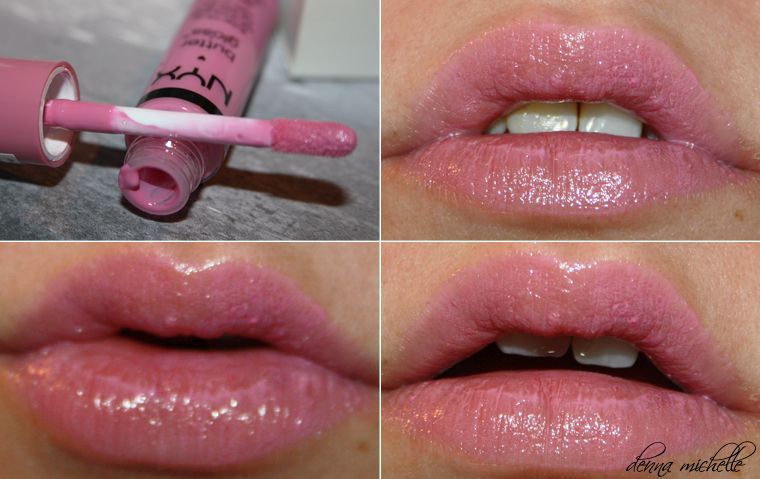 It is a nice gloss, I will be wearing this loads in the summer when I rock my hair in a bun. I think it is great for 'semi-natural'days. What do you think about this shade?
♥
Denna