Floral stamping plate born pretty store
Recently I rediscovered my love for stamping plates and since I got the born pretty store stamping polishes I have been playing with color combinations. Today I am going to show you the nude combination that you can see above and a neon combination that you can view if you read more.
The stamping plate that I used is the
mixed flower nail art
plate, It has a lot of different flowers from more detailed to abstract. You can mix and match with these flowers or you can pick one style to wear all over. My personal favorite is to wear different designs or mix up two patterns.
Bornprettystore
has amazing stamping plates that are deep enough to make a clean transfer. Also I think for $2.99 you get a good deal. I got
this plate
but there are enough options
here.
Also if you use code DIB10 you get a discount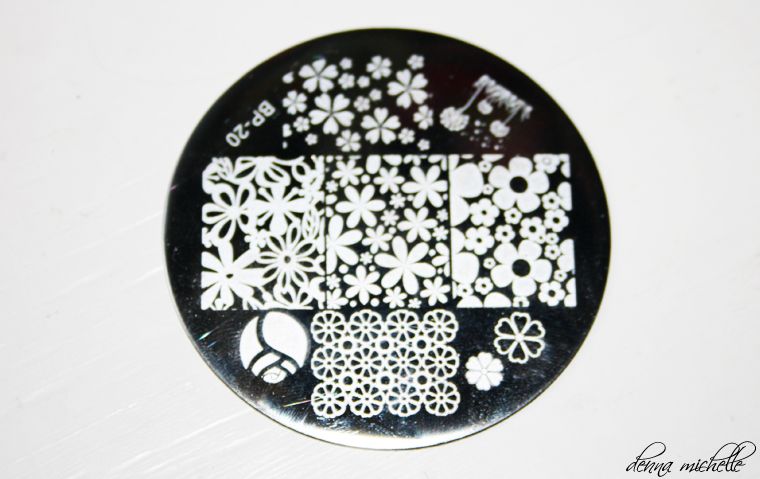 What is your favorite, neon or nude?
♥
Denna
This blogpost contains products send to me,