From Bornprettystore
Today I got two nailarts for you, the first is the above where I made an thunder inspired nailart, after the cut we have a leopard print. Both nailarts feature my new Stamping polish from BornPrettyStore. Today I am going to show you the black polish, but I also got a review for the bornprettystore brand white polish
Keep on reading for more nail-art and more information.
Great quality
As I said when reviewing the white polish, I never saw the appeal for special stamping polishes but when trying these I was sold. These make the image transfer so clear and perfect while my normal polishes where not that great. Expecially if you have a few stamping plates I would advice getting atleast the black and white stamping polish because you can make so many combinations. I got this 6ml bottle for only $4.24
at this link here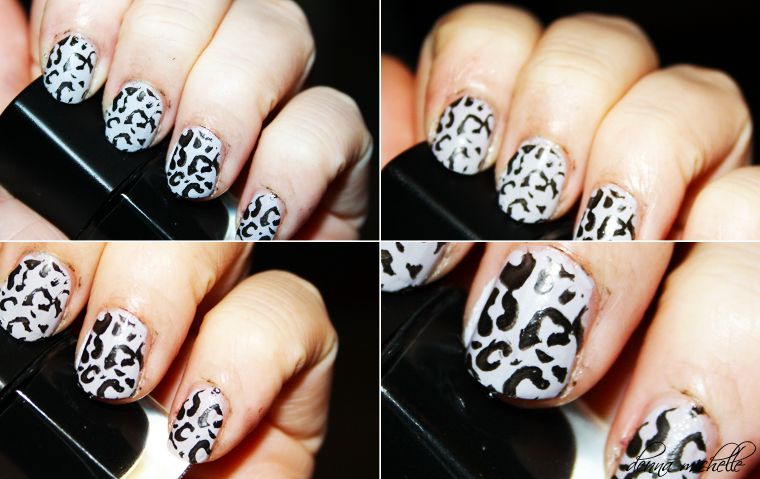 I had so much fun doing these nails, I got asked if I free handed the leopard during a school day and they where very impressed that it was a stamp.
Use code DIB10 for a 10% discount at BornPrettyStore
What do you think about this
black nail stamping polish.
Also what is your favorite plate, thunder or leopard?
♥
Denna