♥ To share #03
Today an new love to share, or just
♥ to share
is an article that collects the best internet has to offer. Great discounts online that will make any online shopper happy. But also websites that you need to discover, especially on those boring days. Also what where my favorite quizzes and more. Keep on reading for some entertainment. Also I got news about a new Essence Make-up collection, and I do want to know what you think about my new 'image style'
News
Disney trend edition, Cinderella
I can not express how much I adore Disney princesses. And when I heard about the limited edition for Cinderella, I was so excited. When I opened the images I was slightly less excited because I only want a few things from this collection. But it is a decent collection, with some special products.
I can only speak for the Dutch, but this will be coming out in the Netherlands on the end of April.
Nail polish €1.99
I am currently at the point that I am only buying nail polishes that I do not have because my collection is getting to big. I am debating on getting two of this LE. I like Bibbidi bobbidi boo and glass slipper. But I also have my eye on the gold shade because it also seems nice. All the nail polishes seem kind of duo chrome or shimmery.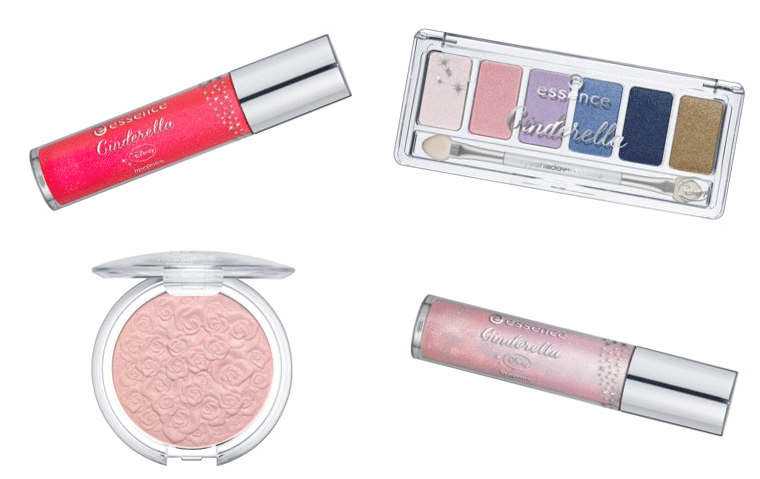 Lipgloss €1.99 , Eyeshadow €3.86, Highligher €3.39
I really like the two lipglosses, they seem to be duocrome and I am thinking to get these to test out. I expecially want the red one called this is love. Because it might be love.
The eyeshadow is not really my thing, it are nice colors but nothing special. The Highlighter is very pretty with the roses, but I already own to many highlighters.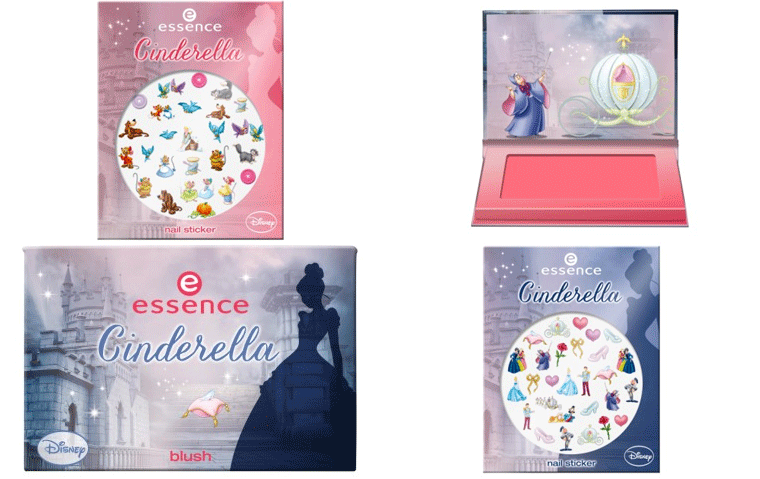 Stickers €1.39, Blush €3.39
These are my least favorite things, I do like the stickers but I can not see myself wearing these and the blush is a tad to bright for me.
Also a small note, I edited the images myself and I put a load of work into the animation.
If you want to use it for your own blog, you can.
But please credit my blog by linking back to Dennamichelle.blogspot.nl
Sale
Online
Quiz
What Movie villain should be your drinking partner
Mine was:
Count Dracula
Listen to them, the children of the night. What music they make! And what fun you'll have getting drunk with Dracula. You're versatile, obsessed with the past, and you're notorious for being a freak in the sheets. Dracula's signature drink is the bloody Mary, perfect fit for all the nights you two will spend taking long walks together through cemeteries.
One size fits all

One size fits all is an amazing project. It features different girls with different sizes trying on garments that are one size fits all. I love the conclusion of the video that talks about loving all sizes, and how a 'one size fits all' that does not fit all and makes you feel bad if you do not fit in. it is really an amazing video that I recommend.
Cat exercise wheels
I never heard about a cat exercise wheel, but somehow it seems like a big thing. I spotted loads of video's of homemade pr bought wheels with cats running like mad. I can see my kitten doing this, and to be honest I can watch these video's for days, they are so amusing for something so simple.
♥
Denna