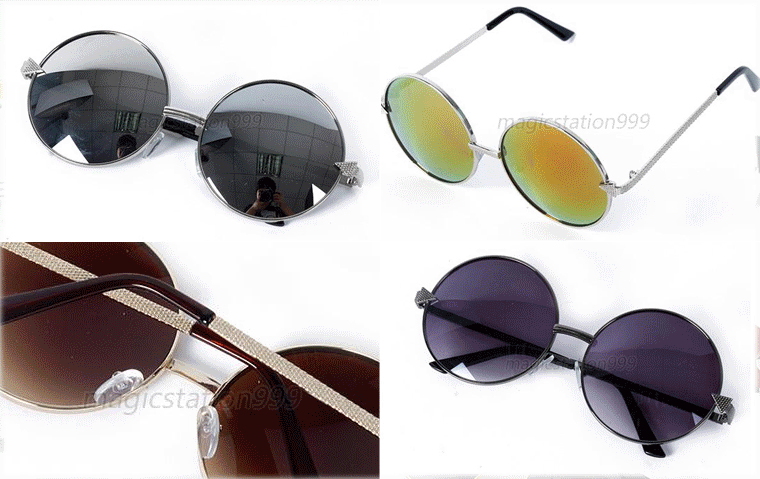 Sunglasses
Yesterday when I was waiting for the bus I was blinded by the sun, and that was perhaps the moment that inspired this article. For 'special occasions' I have two expensive sunglasses but for daily use I variate between loads of cheap sunglasses, and most are from eBay. For 2015 I am looking towards round sunglasses. I found a load of styles that I adore and more important they are so cheap that I will be buying a few!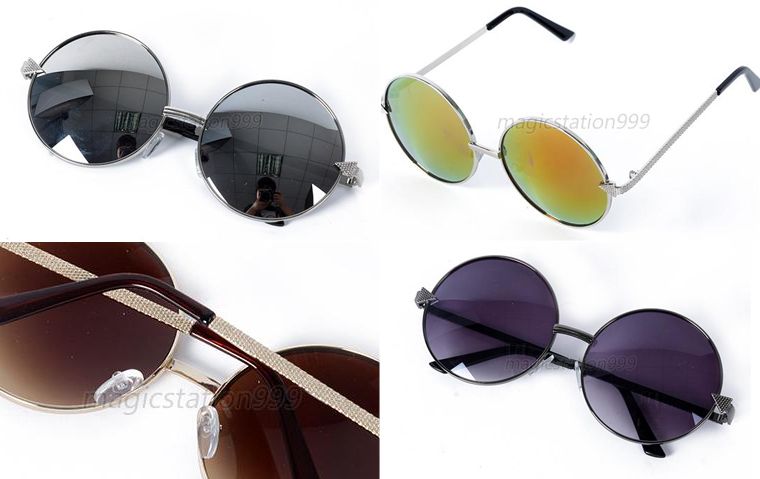 Large round
I think these are very on trend, slightly bohemian chic. I like there is a slight 'arrow' detail.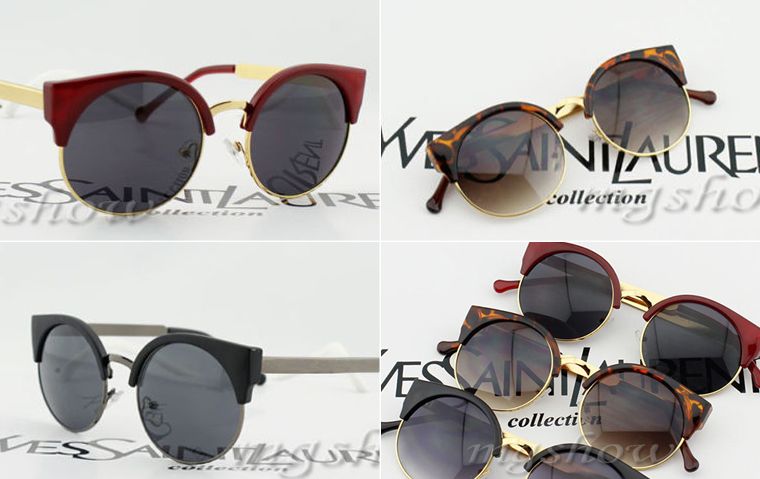 With edge detail
Round with an edge detail
these come in dark red, white, tawny, leopard, black and matte black. And they are $4.39. The red one is really my favorite and I am ordering that one soon. I think it is so cool. It is a style that has been on trend for ages but I have not ordered this style yet. I am also pretty sure that this is a style that will suit many girls.
So many styles
And last but not least,
Retro round glasses
there are 23 variations in color and they are $2.84. Above I listed my favorite colors but there are 23 options you should check out. They range from normal black, brown, white with normal colored lenses to bright orange and multi colored mirrored lenses.
My eBay tip is to order now what you want for summer because eBay shipping might take a bit of time, these sunglasses are on my list and almost in my basket. When I decide what I want to order.
♥
Denna