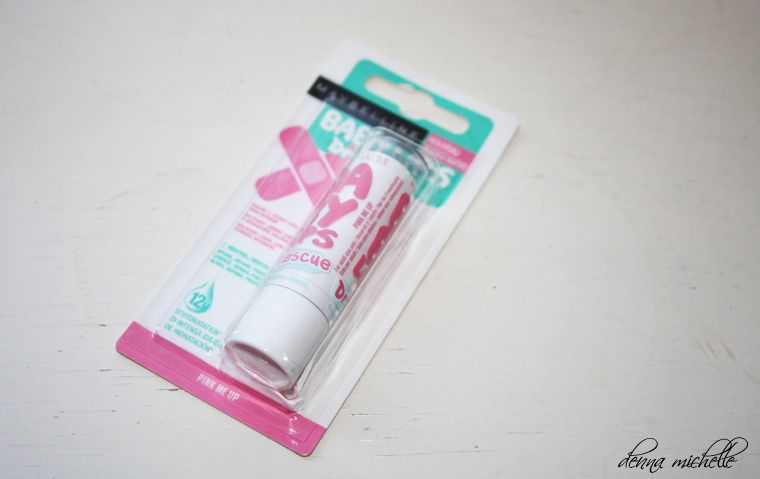 Pink me up!
Let us talk about Baby lips, this is my fourth baby lips and I am can see myself buying more and more. Because I adore these lip balms. I apply these in the morning and evening and they do wonders for my lips. Now I do like the original baby lips but when I spotted the Dr Rescue kind I wanted to see how these compare....
With Menthol
I have to admit that I wanted this one for the package, I mean mint and pink are a killer combination also on the white it really looks classy. But that is just me, loving the package. The inside is what count. The difference between the normal and the Dr Rescue variation is that the later one heals your chapped lips and it will make them soft in a minute. This balm contains menthol and I can really smell it and I feel it tingle. I really like the effect this balm has, it really intensely repairs your lips and in one a week you are done with your chapped lips.
I think this is a perfect balm for the winter, I can not sure if I would wear it in the summer because I think the other baby lips that I own are perfectly enough for the summer.
This balm leaves a slightly pink tint but nothing to spectacular.
If you have dry chapped lips, you should try this. You will not be disappointed!
♥
Denna