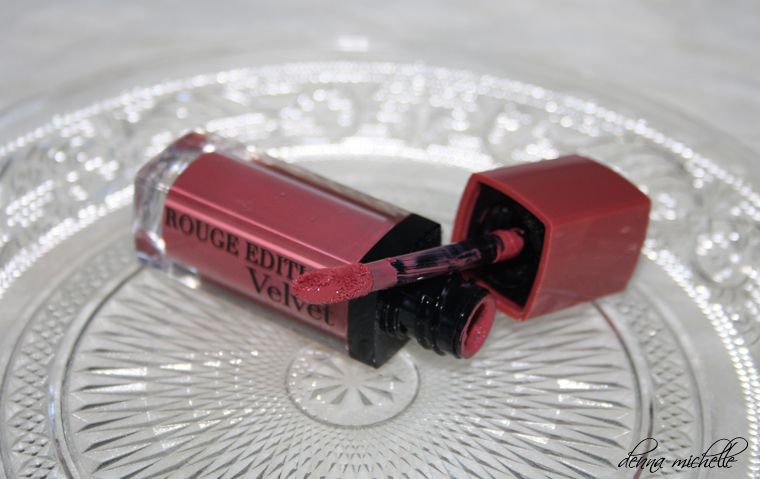 Nude-ist
While some swear by the Kelly Jenner lipshades, I personally prefer Nude-ist as my nude shade. It is a lip product that I use almost daily and I have been loving this so much. If you want to add something to your lip collection, this is a keeper!
I payed €14.00 for this, some people think it is expensive and some think it is cheap. I think it is just worth the price, this has so much staying power and pigment that it is worth the price. You get 6.7 ml of product. The size of this product is that of a normal lipstick.
Can we take a moment to appropriate the fact that this is called nudist. It is a new nude shade that is darker then my lipcolor. I think this is very classy and I think if you buy this as a gift for somebody who wears lip products, they will love it.
It has good staying power, it does not stay on all day but it keeps on even after eating and drinking. Also this is build able
, you can layer it on for the exact same shade that the tube showcases but you can also dab a tad in the middle of your lips and then spread it out.
I have bought this product months ago and I wear this far to much. Bourjois really kicksass with this product.
♥
Denna