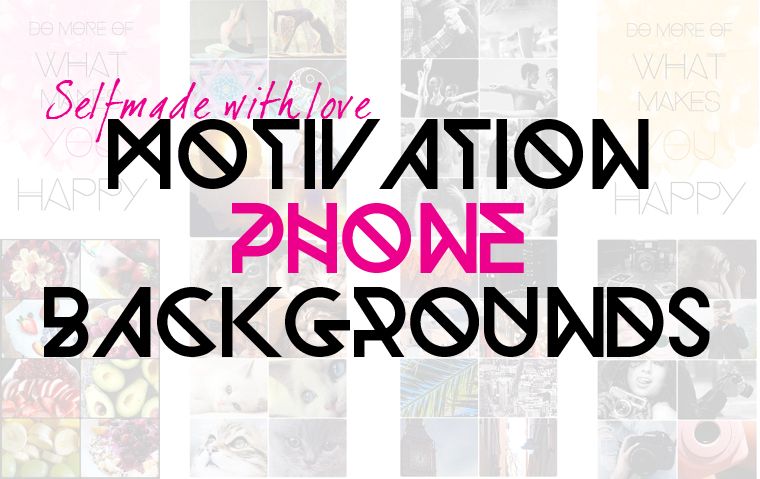 To help you reach your new years resolution
If you want a pretty background to remind you of your goals, you have come to the right place. I made a load of backgrounds that are perfect for your phone, or printed to hang on your wall. I picked a few motivational things and I made them into pretty collage style backgrounds. For todays article I made two images that tells you to do more that makes you happy, I made a load of cats for people who want to smile more, also I have images for people who want to workout, eat healthier, dance more, travel more, document your life or start with yoga. Also if you want a background with something that I did not make, tell me in comments I will make an other load of images for you in the next article.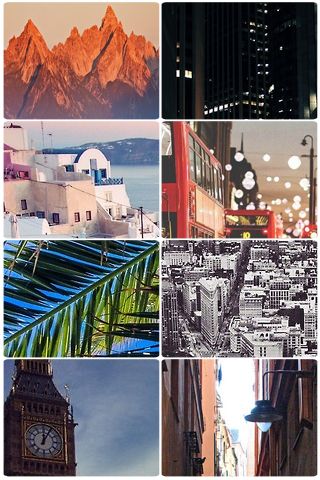 Also if you want to use one of these images for your own site or blog, please link back to this article.
♥
Denna