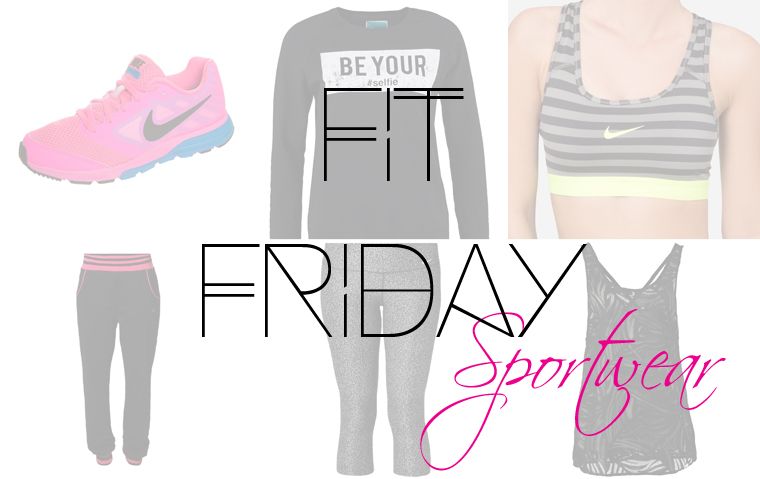 What I would wear to work-out today
Sportswear is something that I buy to much, I actually have one closet full of sport gear. I think it is motivating to wear nice things and you know you can not work-out naked. Instead of picking out a load of random items I decided to make a cute outfit. So for the outfit and links, read more!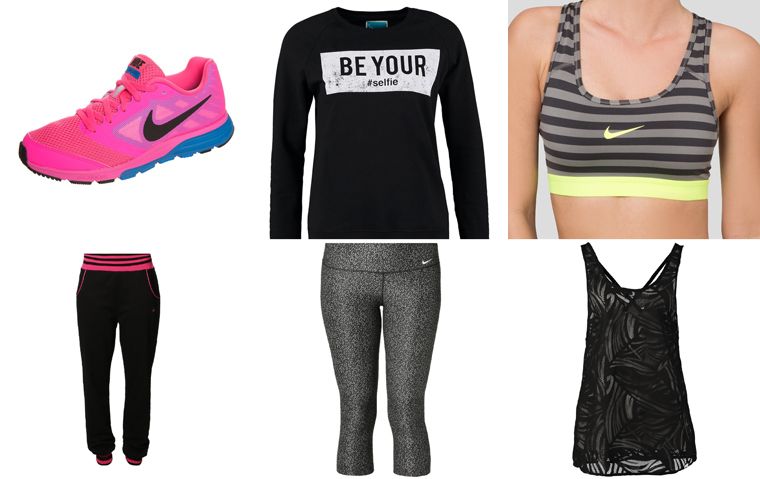 So this is the complete outfit, I am only missing socks and a jacket.
The shoes are
Nike
and now only €69.95, they used to be €99.95
The sweater is
Twintip
for sale for only €13.95
The sport bra is
Nike
and also an sale item for €23.95 that is a 21% discount
Sweatpants are a must, these are
Only
and also for sale. They are € 27,95
And to workout in, a pair of
Nike
leggings for € 39,95
And last but not least my favorite thing a
Puma top
that is slightly see trough so you can see the Nike top underneath.
If you are working out today, what are you wearing?
[Also a tip, there is a load of
Nike here
for sale at
Zalando]
♥
Denna