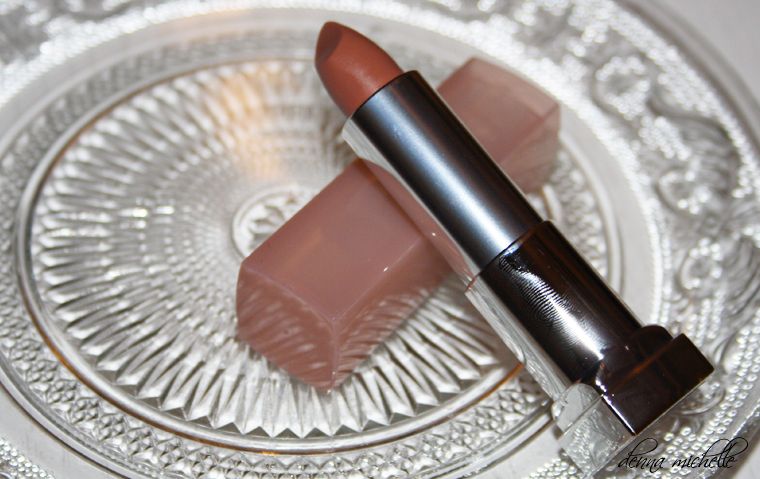 740 Coffee craze
I never wear nude lipstick, I do buy loads but they do not suit me. Recently I decided to go with a tad darker nude to see if that color would suit me. And it was an amazing pick if I say so myself. I really adore coffee craze from Maybelline. And I would love to share the swatches and information with you.
I bought this lipstick in Kaufland, an amazingly large shopping center. But I am pretty sure you can also get these lipsticks in drugstores. Also online I found a few sellers
I think the pictures speak for itself, the color is slightly darker then my pale skin but not to dark. It is a very classy color that is also creamy. It is crazy how much I love this nude, it is amazing and also it smells really nice.
What do you think about this color?
♥
Denna