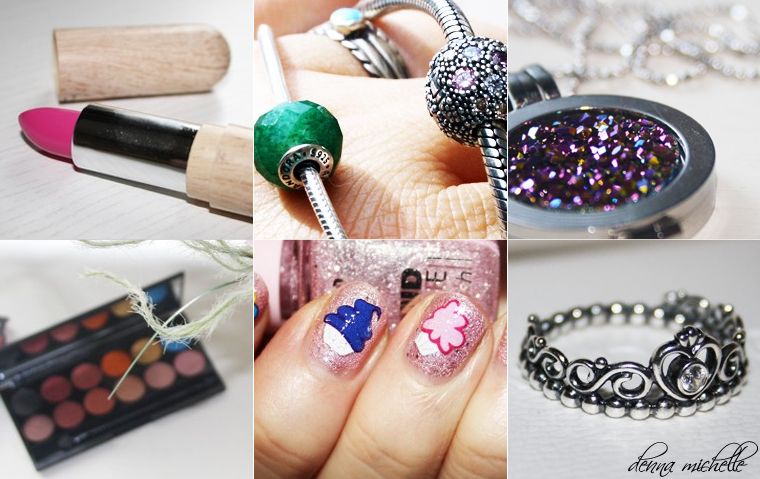 My top 12 favorite blogposts.
Many people are doing the "my most read posts" or "my posts with most comments" but to be honest I am really not a numbers person. I know the numbers from some blog posts but I do not keep tabs what is the most popular. I decided to pick my own favorites and make a long list with one blog post for every month, making 12 total.So read more for all my favorites.
Also on the end you can leave your own favorite blogpost from your own blog or from a friend.