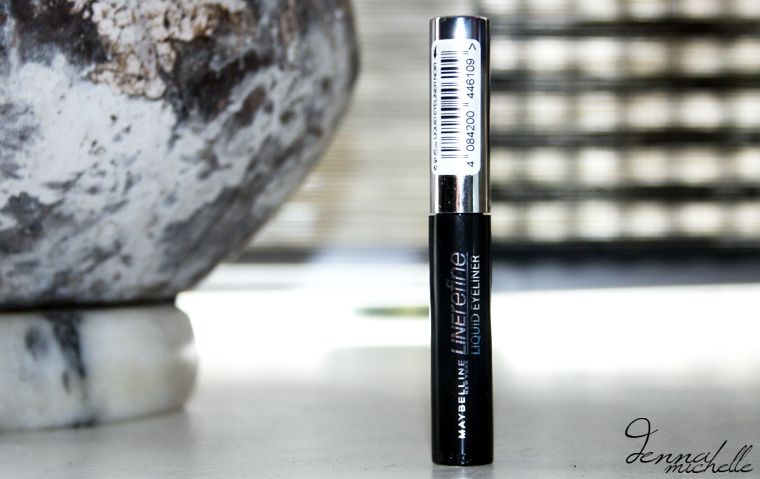 LINErefine liquid eyeliner
It has been a few days since I last blogged, and there has been only one reason. School. I suddenly had a load to learn and make and I had no time to upload and write my blogposts. But I am trying, the next 3 days will be hard for me but after that I will try to get back into the daily blogpost schedule. 

Liquid black eyeliner, I buy loads of it because I almost wear it everyday. I try to switch up the brands that I use but I have a few favorites that I have reserves of because I love them. When my current eyeliner began to feel a tad dry/empty I decided to start my search for a new budget eyeliner. I always naturally get pulled towards the Maybelline or L'oreal display when I search for eyeliners, I feel that they are very strong on there liquid eyeliner game. So I swatched this and made a look with it...want to know what I think?