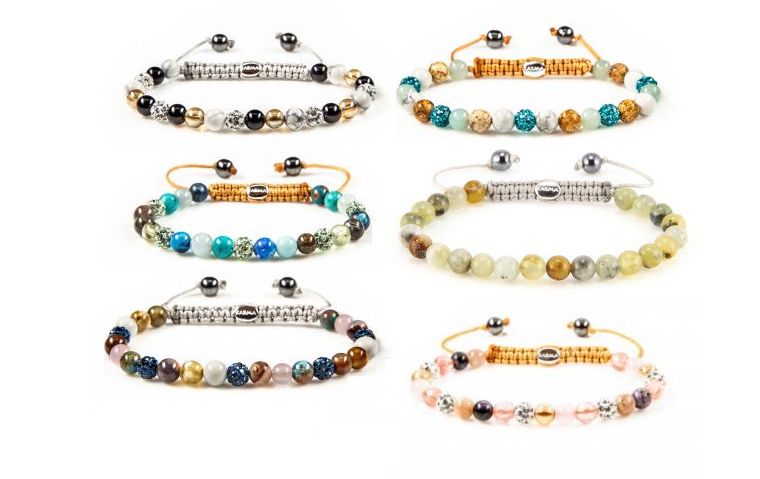 First row:  [1] [2]
Second row: [1] [2]
Third row: [1] [2]
[All karma bracelets]
Karma bracelet
Currently the karma bracelets seem to be popping up everywhere. I found a few bloggers who rock them, yet they bought them at their local jewelry store. And so I set out to find myself a bracelet like that, but somehow those bracelets do not seem to be sold where I live.  Then I decided to check one of my favorite online stores 
Time for Watching
. I am always pleased with their packages so I was really happy to find these bracelets.
With my birthday coming up in two weeks I am hinting my parents to buy me a bracelet. I really love how these look stacked together with different bracelets or with a watch. I am sure they will match many styles and they also seem very nice to wear daily. But I can not decide on a favorite, I wear all kinds of jewelry so I do not feel the need to match with excising pieces. I love the variation in styles but somehow I am stuck on picking a favorite, I narrowed them down to 6 xs bracelets because I prefer those over the bigger ones. So my stylish readers, what bracelet is your favorite? Leave it down bellow in the comments!