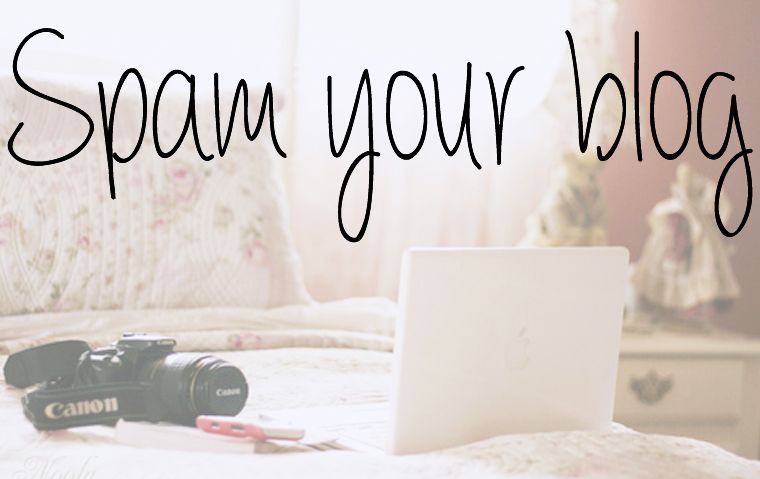 Spam away!
Today an other little article to spam your blog, it has been a while since I last did this. I also want to spam a blog that I really love,
Fit with Marit
. It is a lovely blog by an amazing girl. She is one of the healthiest and most fun people that I know. She is inspiring and kind. So do check out her blog
Fit with Marit
Also leave your blog in the comments and tell me why I should check out your blog!