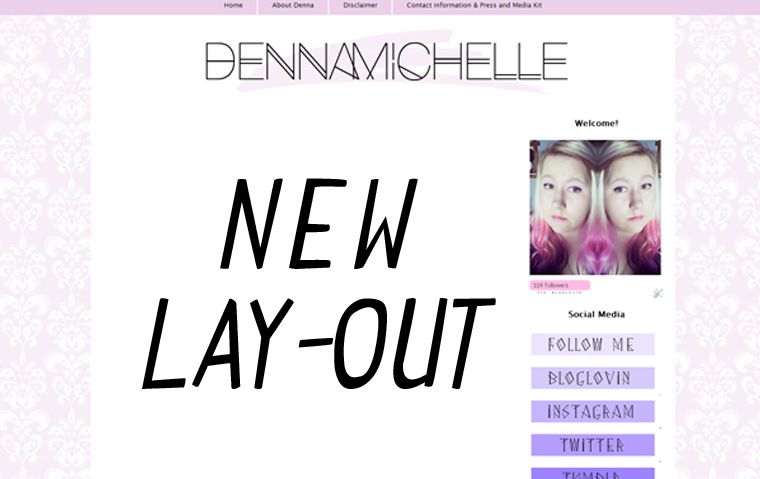 Look at all that purple!
Hello dolls, I recently set on a journey to make a new lay-out for my little blog. I had no idea what I wanted and I switched from peach to gray to lilac. I was set on peach and mint but then yesterday I opened my site and came to my senses. The blog layout I had was horrible and most important, it made my head hurt. I decided to go back to my favorite color and my favorite pattern, baroque. My aim was to keep it light and not overpowering. I decided for a simple header and I am still figuring out my sidebar.
I personally feel very happy with this lay-out but I am not the person who needs to look at it while reading. So I would love to hear what you think, you can leave a comment down bellow or if you do not feel like typing you can hear this article 
at this link here!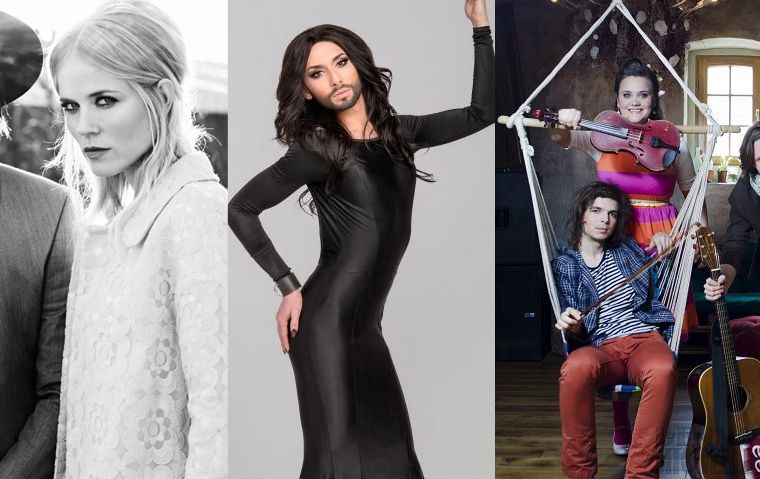 Eurovision time!
Two more days till the Eurovision song contest, till the feast begins. I can not explain to people how much I adore watching everybody sing and the excitement when the scores begin to come in. While my big sister is every formula one race stuck to the television, I reserve the sole right to watch Eurovision live without being disturbed. I will be preparing with pen and paper to write down who I want to win and a big bowl of warm popcorn to keep myself sharp for the event. Also I might or might not indulge myself with a few glasses of wine. Do read more....