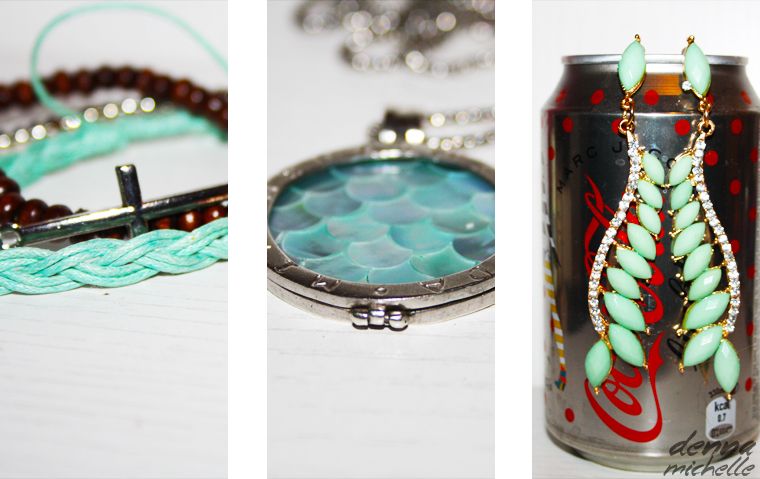 A Minty Week
I have posted Currently posts every Sunday, but I felt something was lacking. Much information was repeated and it felt forced. I decided to try my hand at free writing. Just about an event of the last week or something that lingered on my mind. But enough intro, let me write. 
A mint week, not as fresh as you might imagine. But far better then the black hole I have been sinking into the last few weeks. The last few months have been horrible and lacking, I even debated on deleting my blog because I felt like I was just taking up internet space. My pictures where not up to par and my articles felt shorter and shorter. I felt like school was taking over my life and I had no time to think. Sleeping was something that I really wanted but where I had no time for. Sport was something I somehow stopped finding time for and something I only did twice a week. 
But the last week felt like I was crawling out of that slum. I felt 'minty' and fresher then I was before. I took my camera and actually took time to make pictures and just did my best. And the result is far better then I hoped. Above you can see a little sneak peak off what is coming to my blog. A few mint colored jewelry items but that is not everything, for the first time in a long time I made nail polish swatches and I posed a sneak peek on my instagram 
here.
 And I was delighted that I got 19 likes. And I am sure a lot of people are laughing now because 19 is not a lot for most people, but for me it is amazing! 
I decided to spice up my life with a bit of color, I dipped my hair into a bright pink and flashy purple color. And I decided to take a bit more care of my looks by curling my hair. I even flirted around a bit with some nice guys. 
I found my volleyball mojo back, last Wednesday I felt like I took back my old 'spirit' and strength. I was the girl of the match that had people from the bleachers cheering my name.
And what I want to say with this blogpost, is that even when you had a bad time, things start to look up and you will feel 'minty' again.