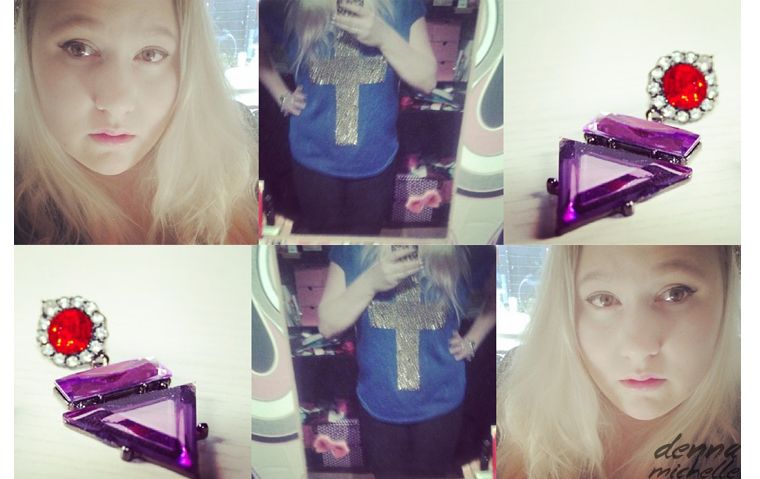 April #1
Sterren springen, the Dutch version of [Celebrity] Splash. I have to take a moment to be sad about the fact that 'Dikke Dennis' is out. I think his jump was decent for him. But sadly enough the judges did not agree.
I actually did not read a lot this week.
Mblaq- Be a man
I worked ahead on blogposts, I made a list with items I want to write and I wrote down what I needed to take pictures off. So tomorrow will be my picture day!
A banana, I feel so lame writing this down.
Coca Cola with Vanila, my guily pleasure!
Winning eBay listings, I bidded $0.99 on some items and I won most of them! Not sure if it is luck or just good bidding. But I felt pretty lucky at that moment. But it did trigger my spending sprea.
This image here, It is not even funny but I still laughed.
My phone, it seems to be slowly dying and it keeps hanging between screens and stopped opening certain apps. It does not make me a happy person. Especially instagram is really slow and I wanted to use instagram more. perhaps I should invest in a new phone.
That I had more time to do the things I enjoy, school is really getting the best of my time.
I had to really think about this one, it has been a while since I bought something if I am correct. I am pretty sure it has to be my DM drugstore haul. I got some blue nailpolish, a black eyeliner and a mascara. Not that interesting.
This listing here
because I am debating on getting some fake Dior pearl earrings. But they look so bulky!
And this listing,
again a debate if I want to buy. But I am not sure if it will fit. Perhaps a nice DIY?