Because this contest is dutch only I decided to write this in Dutch.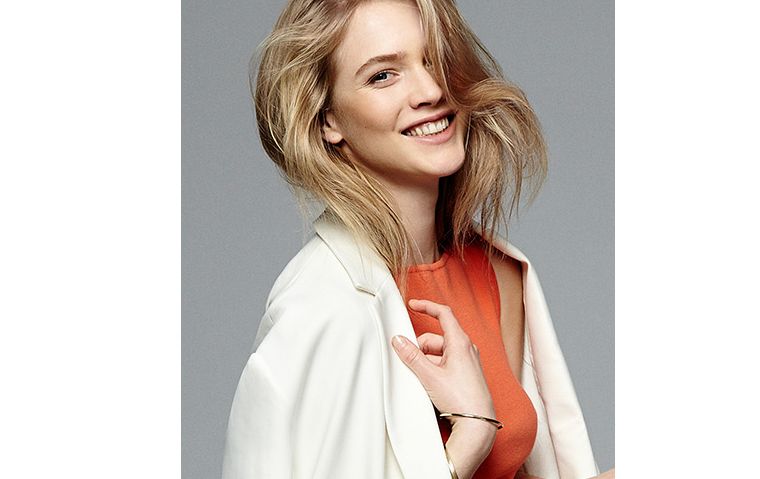 Koninklijke outfit
Het is bijna weer zover, koningsdag. En daarbij hoort natuurlijk een outfit gepast voor royality.  Ik ben zelf persoonlijk fan van Zalando gezien ik hier alles kan krijgen wat ik nodig heb voor een leuke outfit. En laat het nou zijn dat Zalando een competitie organiseert waar jij een cadeaubon kan winnen. In totaal word er voor €550,- aan Zalando vouchers weggegeven aan degenen die de mooiste Koninklijke outfit samenstellen op de zalando website. Een eerste prijs ter waarde van €250 en 3 prijzen van €100. Geld genoeg om een vorstelijke outfit samen te stellen. Het enigste wat jij hoeft te doen is een outfit samen te stellen die waarin jij je een royal voelt. Je kan meedoen
tot en met 26 april via deze link hier.
Ik heb al wat leuke dingen gezien die op mijn koningsdag wishlist gaan, maar daar horen jullie meer over in een later artikel. Laat me weten bij de comments of je mee gaat doen aan deze leuke contest.