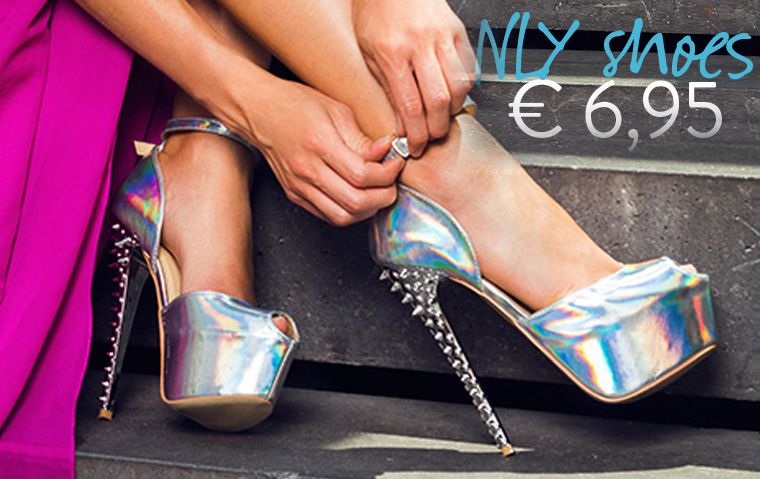 For €6.95
A quick tip for everybody, Nelly currently has a lot of shoes for €6.95. You can view them 
here at Nelly
!
I saw a lot of amazing shoes, mostly heels. So if you need some more shoes, you should check out the Nelly site.
My current top favorite playlist songs
I think working out to music makes it a lot funner and easier. I love things that have a beat to it so I can adjust my tempo to the music. I have a combination of English and Korean songs and I love them all. My current favorites are showed above, some are individual songs and some are albums. So click read more to get links to all my songs. Perhaps some of these songs will land on your playlist.