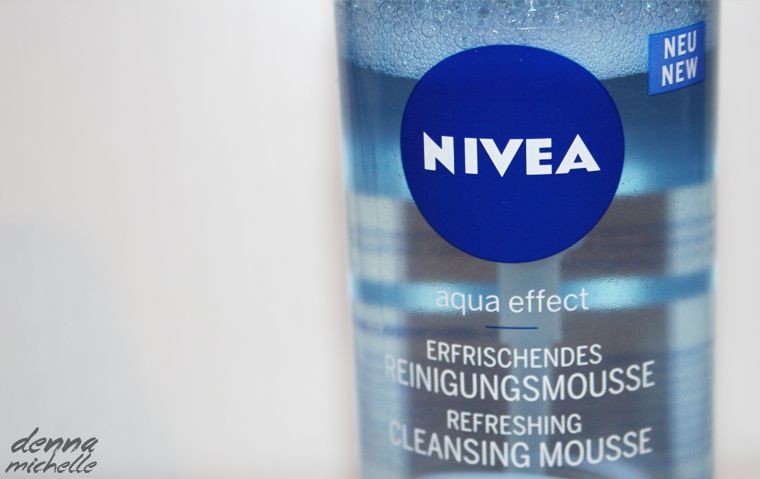 Cleaning Mousse
A while I ago I decided I needed a new cleaning product for my face and I decided to pick up something I have not tried before,
you know me living on the edge.
I decided to pick this product up at Germany where it is a few cents cheaper then in Holland. This product is €6.50 in Holland and €5.99 in Germany if I am correct. There is a blue and pink version, I have to admit I only saw the blue version so far, this one is for the normal till mixed skin while the pink version is especially for the dry skin. So want to know what I think? Read more!