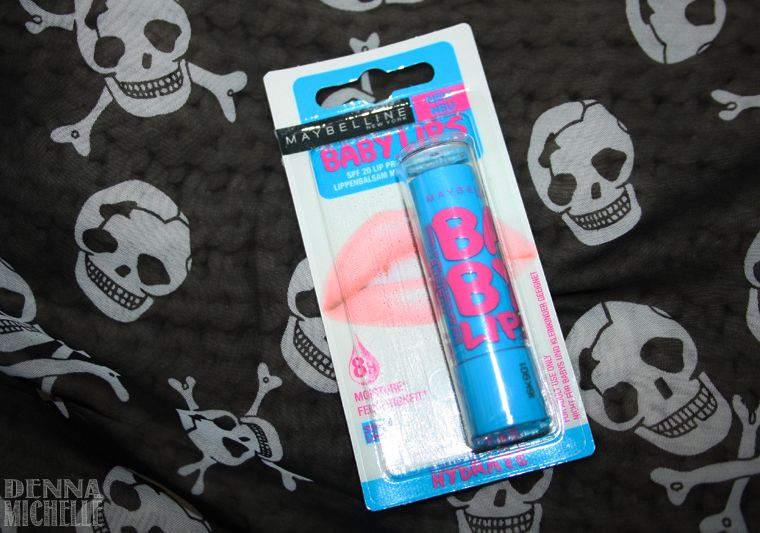 In Hydrate! 
Recently I got the baby lips in hydrate, you might have read the article about 
the baby lips in Cherry Me
. I also got this one for the same price of €2.45. While Cherry me was there to add color, hydrate ofcoarse is there to hydrate. So read more to hear what I think about this one.