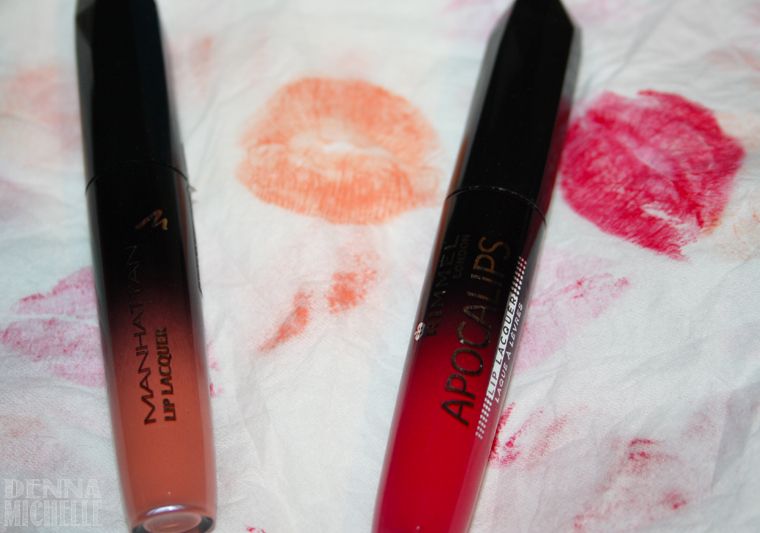 Is this an apocalypse? 
So when I was shopping recently something weird happened. I saw a display that was ransacked and featured colors of the
Rimmel apocalypse
that I have not seen before for a killer cheap price. So I decided to grab one of the shades still available. But the moment I came home I noticed that the brand was not Rimmel but Manhatten. So read more to see how these shades measure up against each other, lets call it a battle?