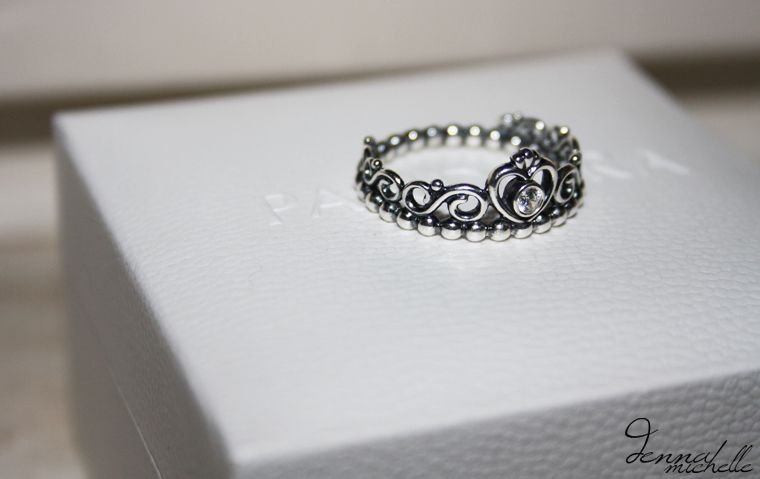 propaedeutic diploma gift
As some of you know, I am obsessed with the brand Pandora. I adore the bracelets plus charms and I think the rings are stunning. And to be honest, most pieces of jewellery make my heart beat faster. Months ago I received my propaedeutic diploma and my grannie told me to pick something lovely to remember that event by. I knew I was going to check out Pandora but I had no idea if I wanted a ring or a charm for my bracelet. I love Pandora their charms but the only charms that told the event where books, and to be honest I did not like the owl on the stack of books…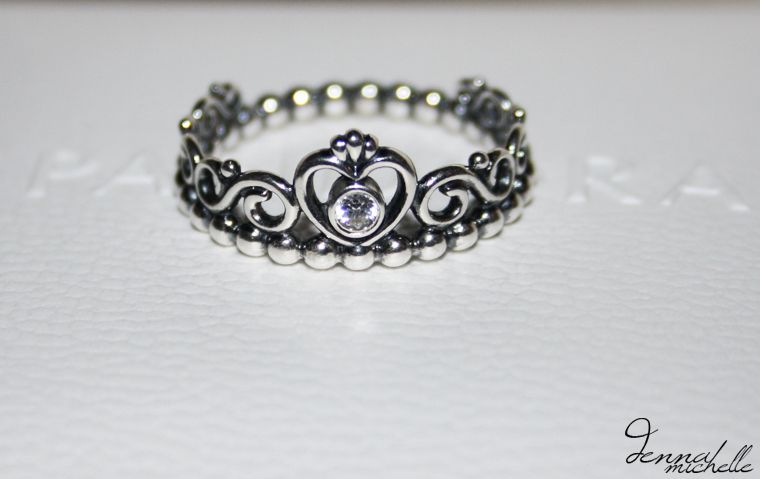 What I picked, as you can see is the tiara ring. I decided to get something that fits my favourite quote "Always wear your invisible crown" and that is what I did during my first year of my study. I used to tone myself down so I would now be known as a 'know it all' or 'nerd'. Also I used to feel stupid a lot because people told me I was not smart and that I should not aim to high.
And to be honest, I am not the smartest person but I work really hard to know what I need to know to be a great professional. And I decided to 'wear my invisible crown' and show what I know and what I am worth. And I discovered a lot of people appreciate my hard work and I feel less stupid when I share what I know.
So I picked a stunning silver ring of a tiara. The ring has a really ornate design with borders that curl, little round balls going completely round the ring and a heart with a zirconia. The ring looked rather big and uncomfortable on the internet image. But the moment I received this I was surprised because it fits like heaven. The ring is actually not that big as expected and I can see this being layered with two or three more rings. Also you forget that you are wearing it because it has no sharp edges, everything is rounded making it perfect for daily wear.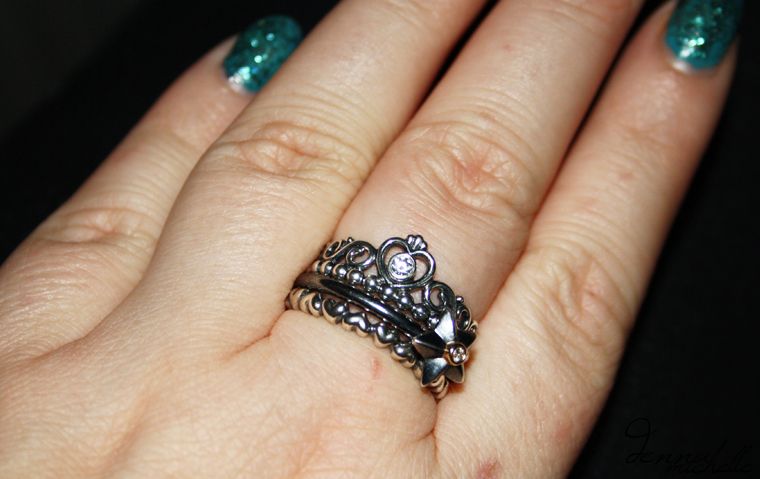 I really adore this ring, I wear it on my left hand middle finger. And I tend to flip it off to people who do not appreciate me doing my best or people who try to take advantage of my hard work. I am actually debating on getting a ring every year I advance in my study so the moment I graduate I will have 4 rings that make a perfect stack.
And I think that is the strength of Pandora, everything has their own story and I can buy something that has meaning to you.


I am really happy with my tiara. Do you have a ring with a special meaning, tell me in the comments!
Have a lovely day,
Denna