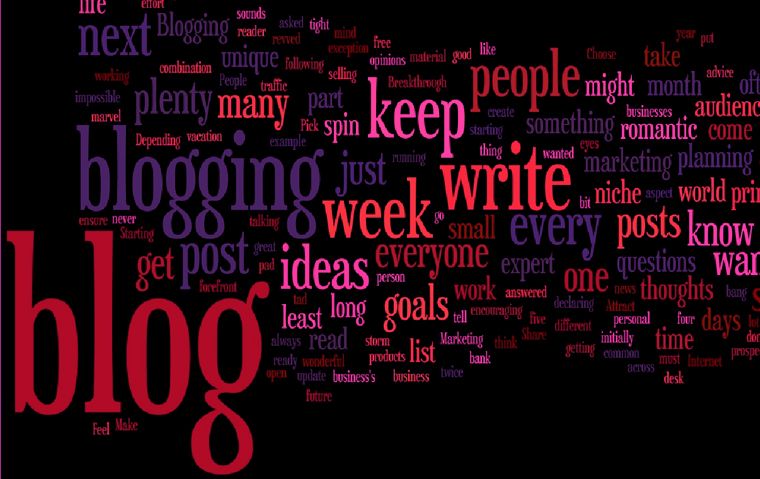 New year, new blog
A new year is starting and I want a change with my blog. I do not want to completely do a 360 but I want to improve my little blog. My goal is not to have a large popular blog but I want a better blog. I have a few points that I want to improve on, but I also want to read what you want improved. Read more for my one improvements.
Diary posts once every two weeks
I want to keep an insta-diary but I feel like I can not snap enough pictures in a week, but once a month is far to big. So I decided that January 2015 I will start with a biweekly diary articles, I am only debating on what day I want to put those online. My lovely readers, what would you prefer?
Bi-weekly news
Every other week that there is no diary I want to upload a news article. I do not have a name at the moment for that article but I am mailing companies at the moment if I can be put on the press list so I can give you all the latest news. Also I want to hear your input on how to name this article.
Weekly fitsporation
Fit, healthy, sport, healthy food and inspiration. All put together in a weekly article. 2014 has been the year that I learned a lot about these subjects and I do want to share what I learned. I want to blog about everything healthy. These articles will be for girls who want to be more healthy, loose weight or get fit.
Every once in a while a challenge
I also want to make challenges that I want to do with you my lovely readers. I have a load of idea's from instagram challenges to sport challenges. I already know my first theme, but that will be a surprise!
Also I have some other small changes that I want to improve on. Like better quality pictures, better writing and more variation.
Also I want your input, if you want please write in the comments what you want to see improved. And I will try my best to use your input in improving my blog.
Denna