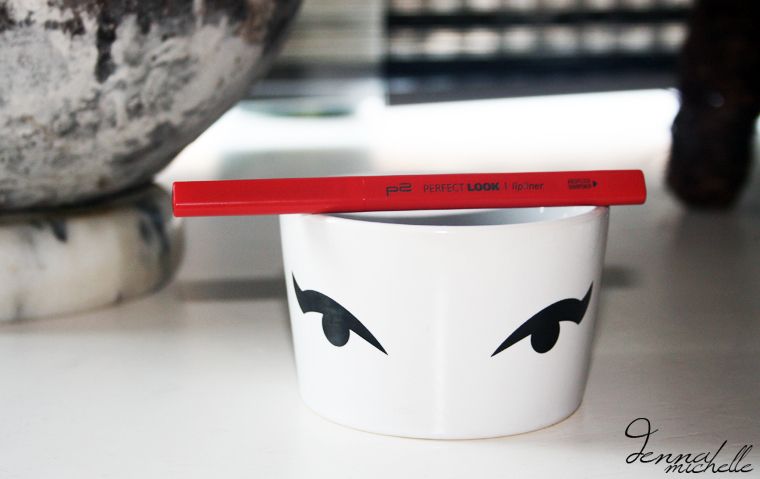 140 Cherry
Lip liner pencils, I had no idea why I should use one. I have a decent make-up collection but my pencils where lacking, but I never use it. But I have to admit that I like the look of lip pencils, they look like bright eye pencils. When I was in Germany I decided to pick up one in red because lately I have an obsession with red lipstick. Also I had to pick red because that one was named
Cherry
I tend to get sold to names or packages. But still we have not found the awnser for why we should use a lip liner, and I bet you would want to see some cherry swatches.
Why a lip liner?
After putting the skills I perfected in school [googling] to the test I found why people use a lip liner.
To stop the bleeding [and prevent it for traveling all over your face]
To improve staying power
Paint your lips faster
Enlarge your lips
Sounds good, right? I especially like the idea that I can work faster and enlarge my lips slightly. And that is what I have been doing the last few days, I tried perfecting drawing on my lips every morning and I have to say. It makes my lip shape look neater and is slightly faster then lipstick on it's own. I also feel that my lipstick has been staying on longer so I am really happy with lip liner
What do I think about cherry?
I think cherry is a color that is suited to wear under most bright-red dark-red and red-orange lipsticks. It applies like butter but stays on firmly. I am would describe it as kind of wax in texture. It does make my lipstick stay on longer, especially in the center of my lips. Also I personally like the feel of slightly overdrawn lips because I have really thin fine lines. Also I really like to make the top of my lips rounder so I have a more defined cupids bow. I do know that overdrawn lips are not every bodies cup of tea.
I would totally re-buy this, or perhaps buy it in different colors.
Denna