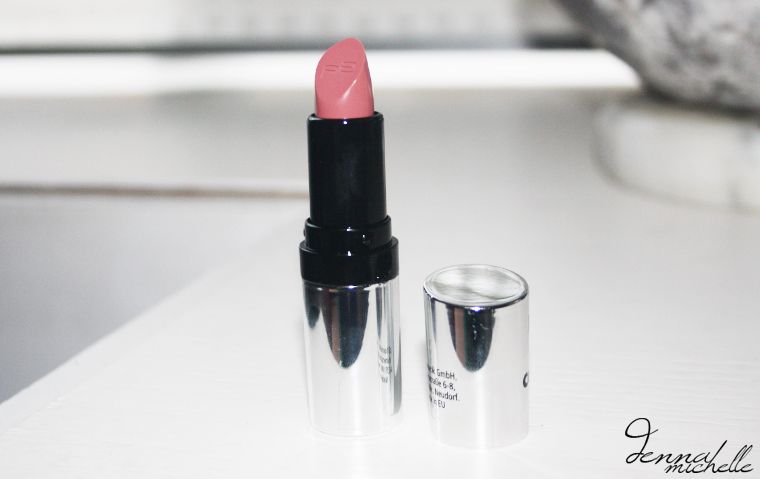 Nude lipstick
Recently I picked up a nude lipstick in the shade Kärntnerstrasse. It was dirty cheap so I decided to try this out. It is one of my first pure color lipsticks from P2. I also picked up an other nude and a dark red but I am still editing the pictures for those shades. But today I am going to tell you about Kärntnerstrasse and show you some swatches. Also a fun fact, all the lipsticks are named after famous places, this one is named after a shopping street in Vienna.
Some facts
As I said this lipstick is cheap, it is only €1.95. This collection has 15 shades with a few nudes but also some dark reds and bright pinks. I think the package looks more expensive then the product really is, the package is shiny silver with a topsy turvy cap. Also it has a sticker on the bottom with the name and color of the lipstick. Number 12 is one of the darkest nude shades it has two variations that are lighter then 012 and that are number 011 and 010. The lipstick applies really smooth and has a nice overage. The lipstick does need some re-applying trough the day because it is not long lasting but for the price I take that for granted. I think it is a nice shade, your own lips but better I would say.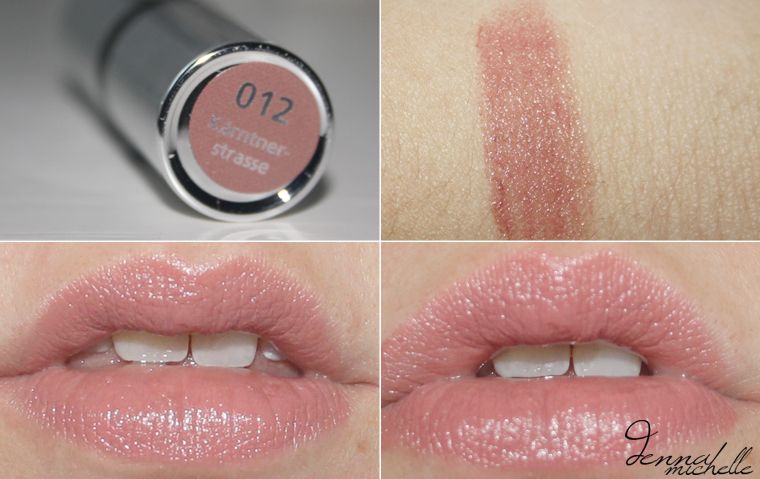 I am a fan of these lipsticks, and as I said I have two others waithing for reviews. What would like to see first? Dark red or an other nude?
Denna