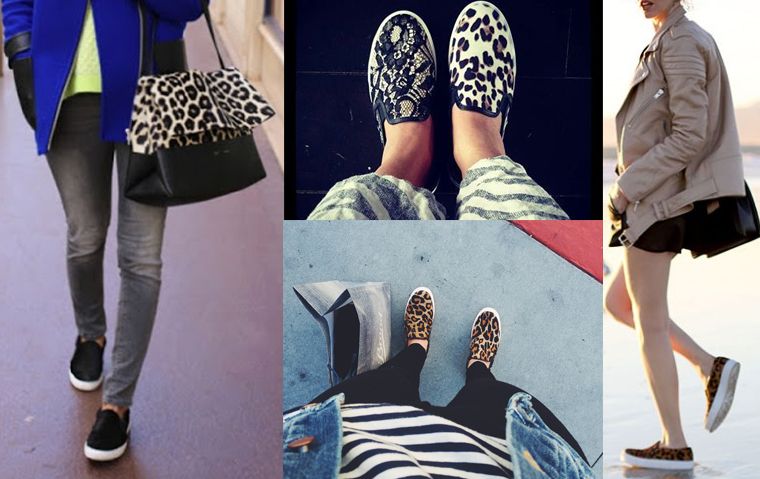 Bought myself a lace pair
If I had to make a long masterlist with things I never would wear, slip on sneakers would be on it. They are not really my style and I would have no idea what to wear with them. That was till I recently came across the most amazing pair, white with black lace. I debated the pro's and con's and decided to try them on, big mistake. They walk like heaven. So because I was clueless on how to combine them I decided to make a load of collages on how I like them styled. And I decided to share those collages with you all. So enjoy!
I love how casual these slip on sneakers look, they are perfect for fall. I especially love them with a blazer and jeans, it looks very casual chic. Also I wanted to give you guys some links to slip ons, because you are sold you need a cute pair! Bellow I listed my favorite pairs, can you tell me in the comments what pair is your favorite?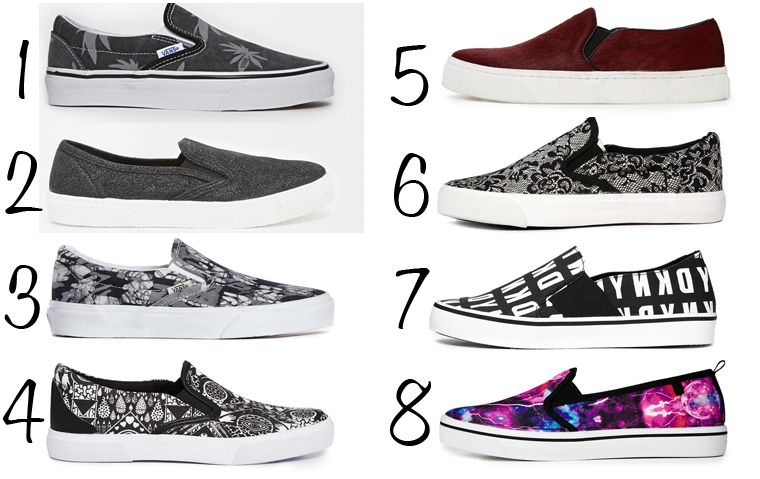 Buy buy buy
I am really attracted to number 4 they look so neat, but because they look very much like the pair I just got, I would go for number 5! What is your favorite?
Denna