Mi Moneda Multi Royale Quartz
Getting every study point in my first year was a big deal, we dutch call it a "propedeuse" and so my mom and dad decided to get me a small gift. My gran is getting me a Pandora charm so my parents decided on Mi Moneda. I had a small hand in picking the coin and I have to say that I love it. I do have to note that I really tried my best to capture it on pictures, but in real life it looks a lot more amazing.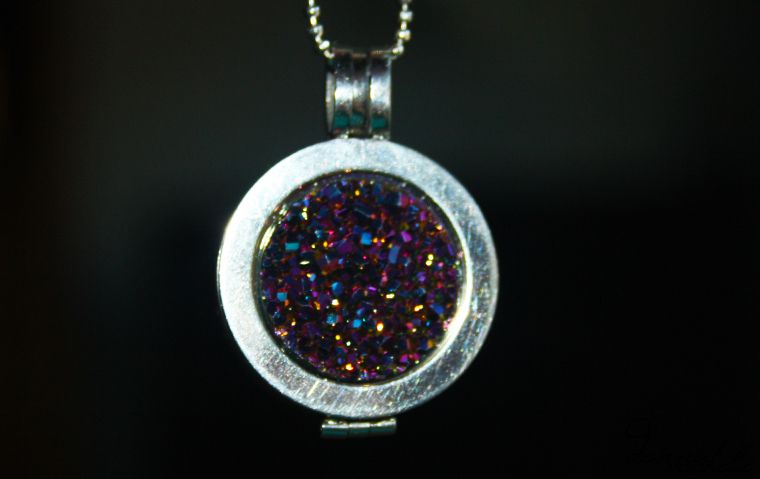 Information
The coin is from the Royale Quartz collection, it also comes in blue, peach, silver, gold, black and steel. But my favorite has to be the multi because it really reminds me of the colors of an oil slick.
The coin is slightly more expensive then other coins, this one is €70 and only comes in small.
The coin itself has mostly purple but it has hints of gold, blue and pink. Also it looks amazing in sunlight. Also the back has the logo engraved.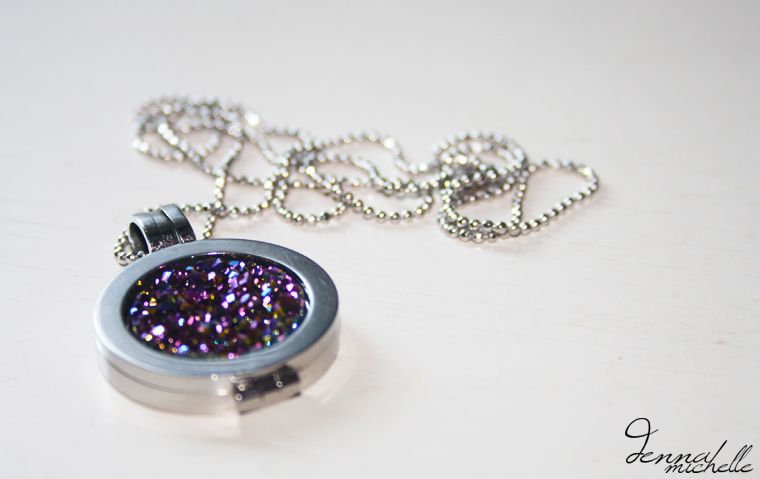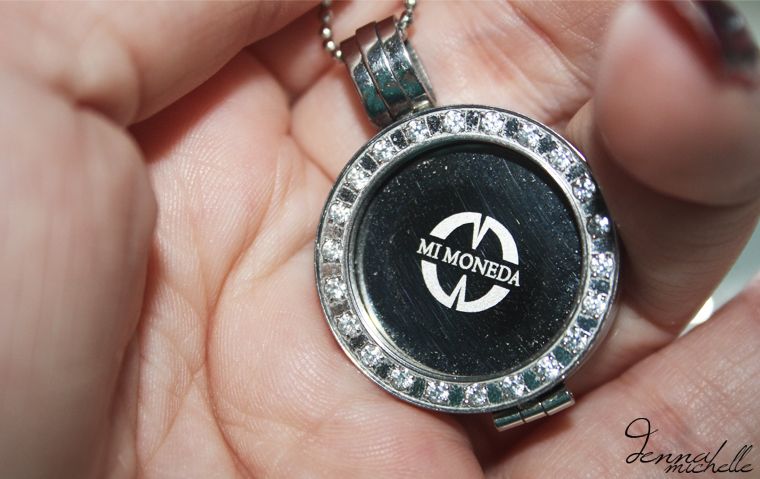 I am really happy with this pretty coin and I am really thankful that my parents decided to get me a gift.
Denna