Passport cover
Recently I got myself a super cute passport cover, now the fun thing is that I have no passport. I have an ID card and drivers licence that I use as identification. Now you might be wondering why did I buy a passport cover? Because these are great to store little scraps of paper in and I personally use it to store my receipts. It keeps those long papers out of my wallet, and prevents it being a giant mess. So read more for an other picture of the full product.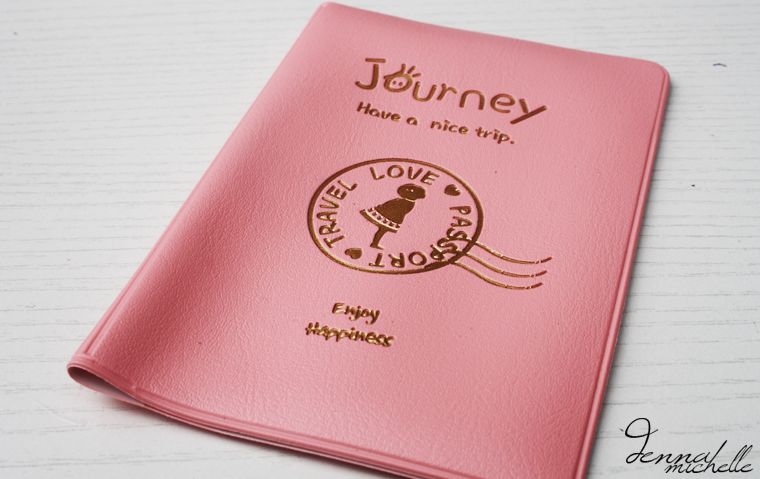 Pink!
I got mine for under a dollar from
this seller
but there are also variations like
this
and
this
. It is a sturdy cover with two big clear pockets and one really small one. I keep my 'in case of..' money in the small pocket and the big ones are stuffed with receipts. I tend to keep all the receipts of things that I need to review in those pockets and when I am done I toss them out. It is a easy way to keep your bag cleaner and you stuff stored.
Don't you think it is cute?
Denna