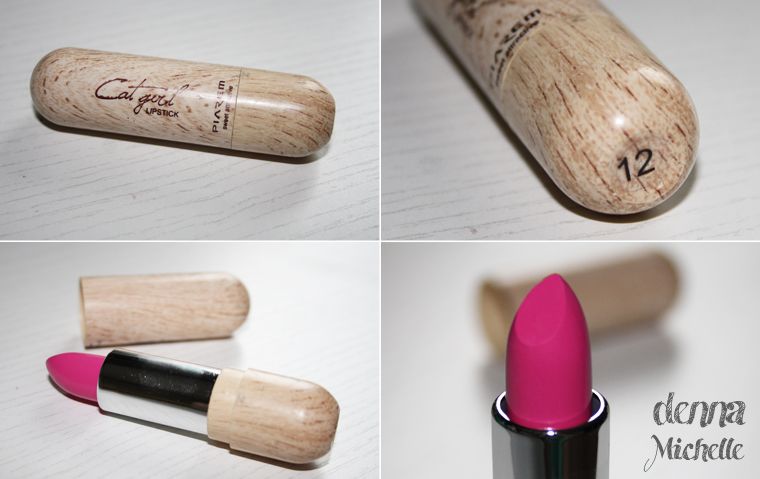 Number 12
Recently I showed the number 5 and 7 lipstick from the same seller and today I have the last one I ordered. Number 12! And this is my favorite, IT IS PURPLE. But in a pink way. It is bright and fun and it is so going to be worn a lot. I always think that purp-pink or pink-urple, let me just call it pinkurple can be great or just plain ugely. Brands need to make the good combination of the two color and I feel that most lean to much to the pink. But enough blabbering in the intro, read more for swatches and information.
What is up with my hand in the picture?
I took 25 pictures and every picture had my hand that way,
I assume I do that because I need to keep balance when taking a selfie with the big ass camera.
The facts
Price: $2.11 or €1.55 free shipping
Number: 12
Other variations: Comes in 15 shades
Scent: Almost fruity, smells very pleasant

So, I love this shade, I think it is perfect to wear with brown eyeshadow. Also I tend to wear this to parties when I need to 'kiss' people their cheeks. I love leaving a stain on there face but that might be me. What more can I say, the color is really pretty and you can not see that this is a cheap lipstick. It stays on for a decent way and it feels like babylips on your lips.

What is your favorite shade of lipstick?
Till next time,
Denna