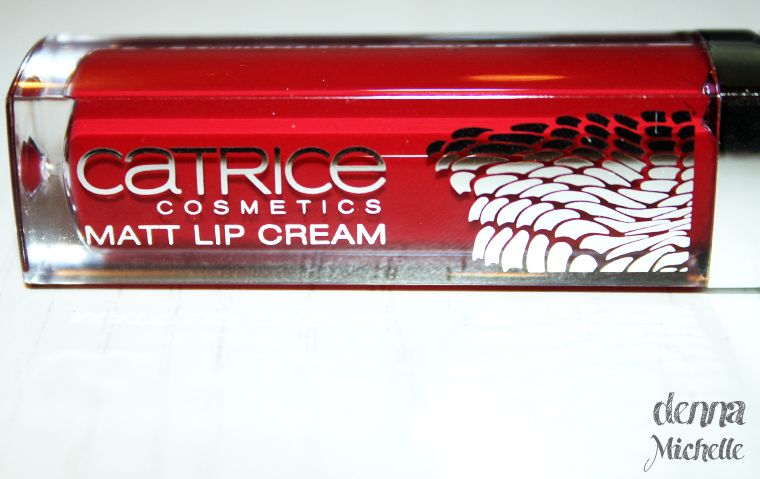 Never leave coral reef
Recently I picked up a matt lip cream from the Limited edition Le Grand Bleu. And it seems that Le Grand Bleu is a movie that is filmed a year before I was born. And to be honest I was not really interested in this collection and nothing stood out to me
you can view the whole collection here.
. But I decided to pick up the matt lip cream because I adore lip creams and I love red.
The facts
Brand:
Catrice
Name:
Never leave coral reef

Price:
€3.99
Amount:
6ml / 0.21fk,oz
The thing the site says is that this is going to give you 'mermaid lips' and makes you a modern mermaid. I am not really sure how red makes you look like a mermaid, although the color reminds me of ariels hair. I personally feel this is just an other glamour red, it reminds me of Rita Ora or Marilyn Monroe. It is a pretty red, but to be honest I do not find it coral like the name implies. Also if I can rave about lies, I do not think this is matt. As you can see below it looks shiny. I tried applying it in different ways, when I put on a thin thin thin layer it looks matt but then I smack my lips together and it looks shiny again. Also I took the 'drink test' with it, I applied it and I drank 5 glasses of water and I have to give Catrice props. The lip cream stays on really nicely and it almost does not fade. It does transfer on my glass but that was expected.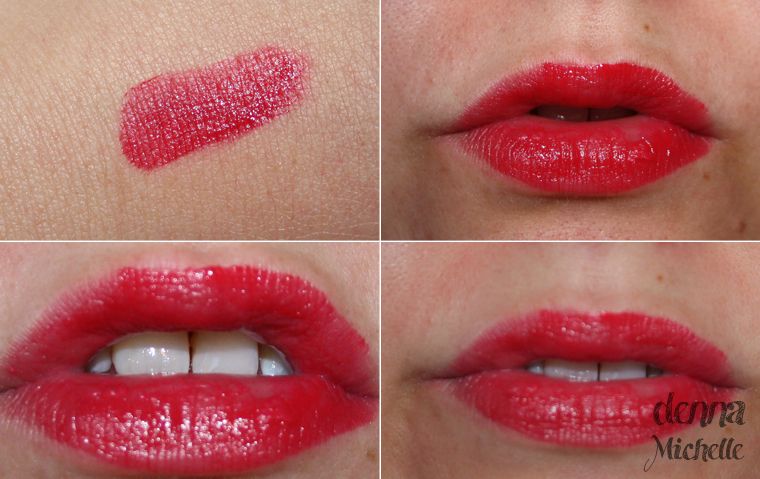 The shade is pretty, the shiny is a tad less exciting but I am happy with it.
Perfect for your red lip days,
Denna