Sweet Polish shimmer
Recently I received the most amazing nail polish, a shade that is very hard to show in pictures but it glitters beyond imagination. Also the shade is very unique, I have a lot of nail polishes but I had nothing similar to this shade. Above you can see the nailart I made with it. But if you click read more you can see swatches without the pearls. And you can also read where to get these and more information.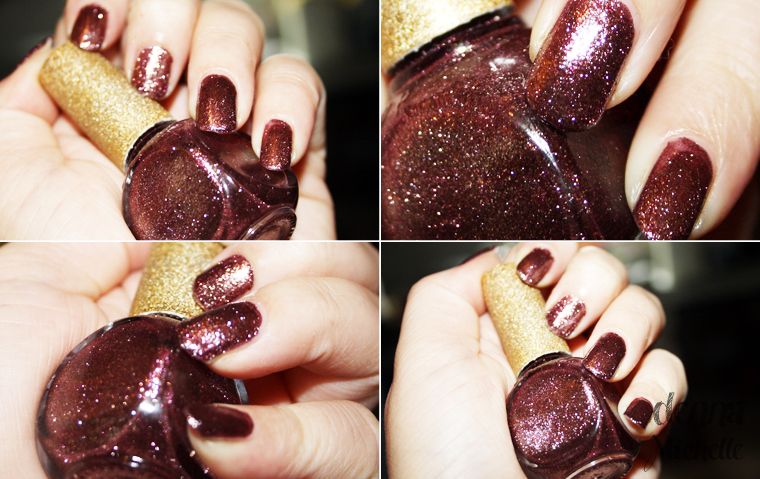 Price
: $6.97
Amount
: 12ml
Link
:
Here
Discount code:
DIB10 for 10% off
Variations:
many more shades
Above I am wearing 3 coats but it does look great with only two coats. The color is easy to apply but it does take some time to dry. I really love this color because the moment the light hits it is shimmers/glitters in a light pink shade and when it is darker it looks mauve. It is the perfect summer shade also I could see this being used in nail art a lot. This is just amazing.
I am really excited for this polish, I can not wait to order other colors because they are STUN-NING!
What do you think?
Denna