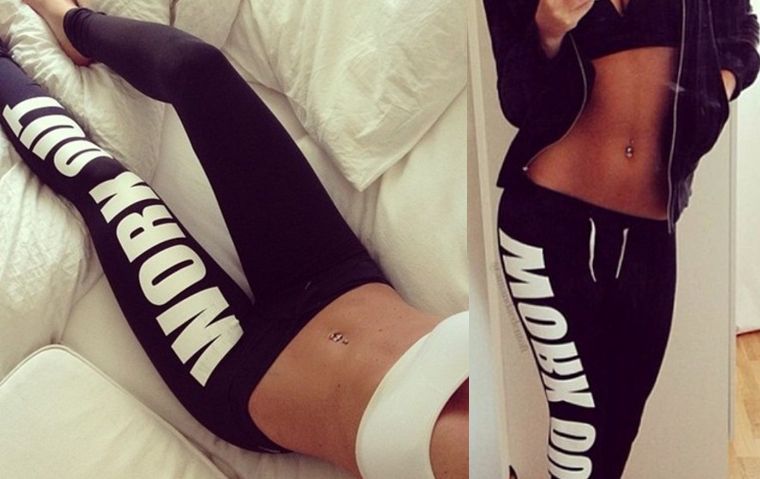 I found it!
Tumblr and other image sites are overflown with pictures of the above legging. It is pretty in a simple way and it just looks great. But most people had no idea where to get it and I felt the same way. I think this looks great with a nice top or big shirt, and really defines your workout outfit. So I set out my search, and click read more for the link and info.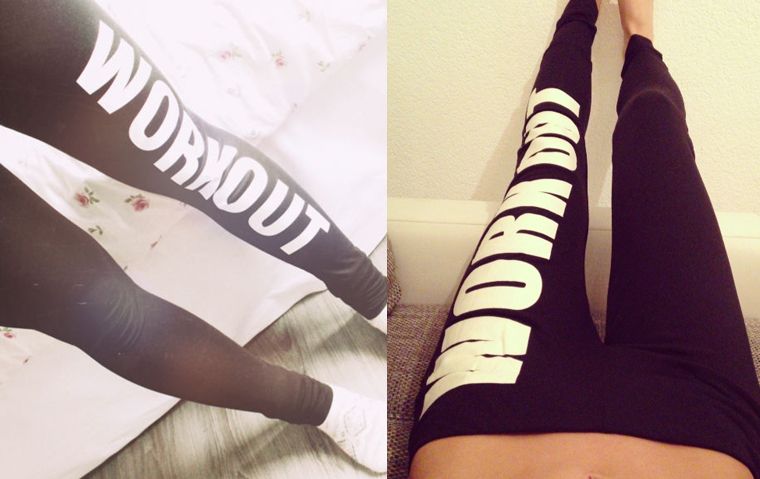 The facts
Price: $8.42 and $5.95 shipping
Sizing: S/M and M/L
Colors: Black, gray, peach, blue, bright pink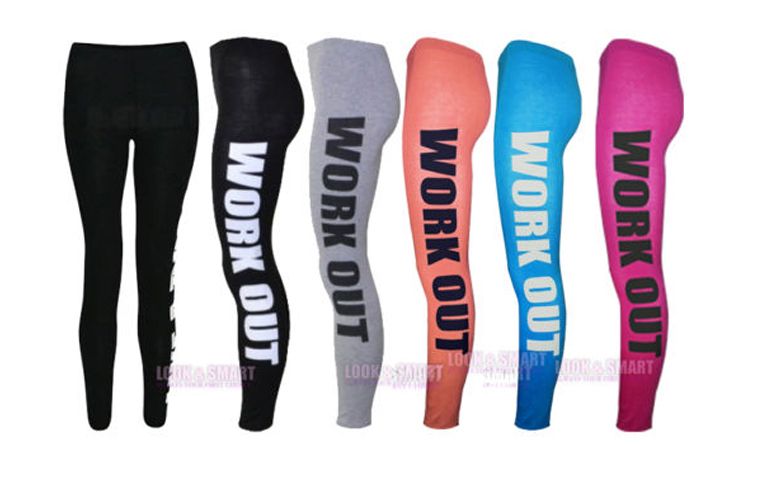 I really love that they feature these leggings in different colors. I personally really like the black and the gray version. What is your favorite? Leave it bellow in the comments!