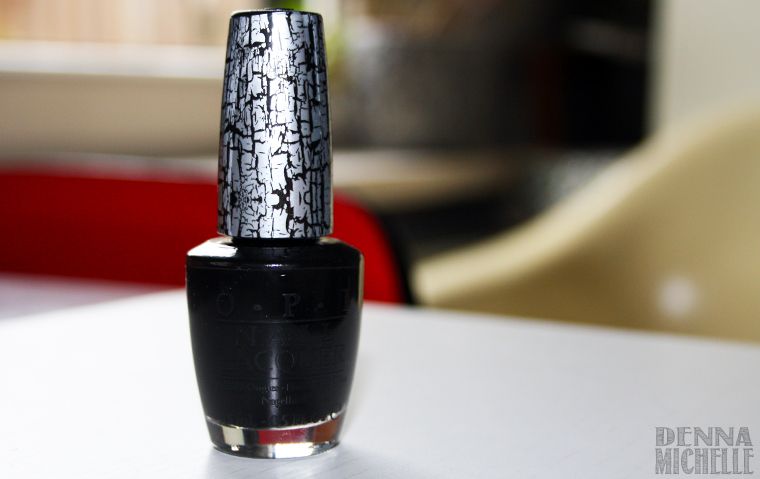 Black Shatter and Neon colors
While some people might argue that crackle is a passed thing, I would like the say that I just love it for the summer! I recently picked up a bottle of OPI shatter because I wanted to see how this polish would stay compared to my cheaper polishes. I picked up the shade black shatter, it is from the Katy Perry Collection if I am correct, this shatter actually dries up matte what the picture not really shows. But yeah, read more to see my mix with neon and OPI black shatter.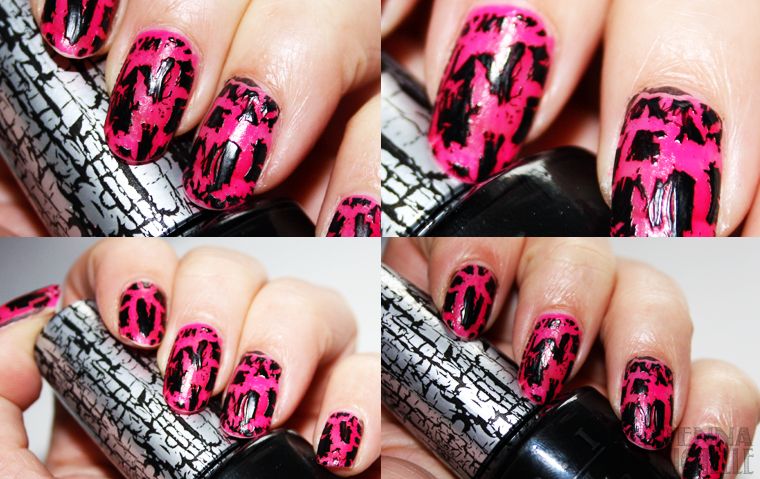 Street art
I really love this combination because it reminds me of street art, very vibrant but destructive. I used
this glow in the dark neon pink shade
or you can check
this link
I bought it from a different seller but the polish is the same. I swear by these neon colors, they come in a tiny bottle and they actually glow very vibrant in the dark. Then I added a thick coat of
OPI shatter
that is currently very cheap on amazon
here
So what you do you think of this combination?