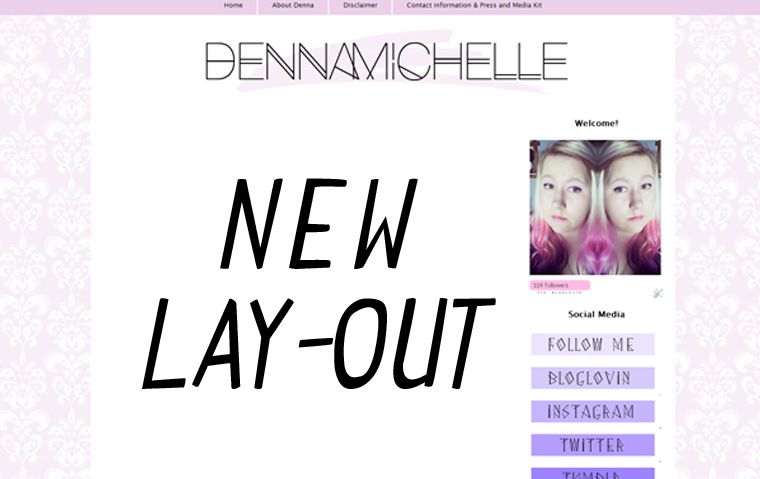 Look at all that purple!
Hello dolls, I recently set on a journey to make a new lay-out for my little blog. I had no idea what I wanted and I switched from peach to gray to lilac. I was set on peach and mint but then yesterday I opened my site and came to my senses. The blog layout I had was horrible and most important, it made my head hurt. I decided to go back to my favorite color and my favorite pattern, baroque. My aim was to keep it light and not overpowering. I decided for a simple header and I am still figuring out my sidebar.
I personally feel very happy with this lay-out but I am not the person who needs to look at it while reading. So I would love to hear what you think, you can leave a comment down bellow or if you do not feel like typing you can hear this article
at this link here!