105 Natural Ivory
Foundation, to be honest my most expensive foundation ever had to be from Catrice. I was not really an expensive foundation kind of girl. And I am still not, but I did buy a middle class foundation. This foundation was €14 in the Netherlands and only €7 in Germany what is really decent. Also I should mention, that the price alone was worth the drive to Germany for me. I tested this foundation for over a month, I wore it during warm weather and during the rain. Do you want more pictures and do you want to know what I think? Read more!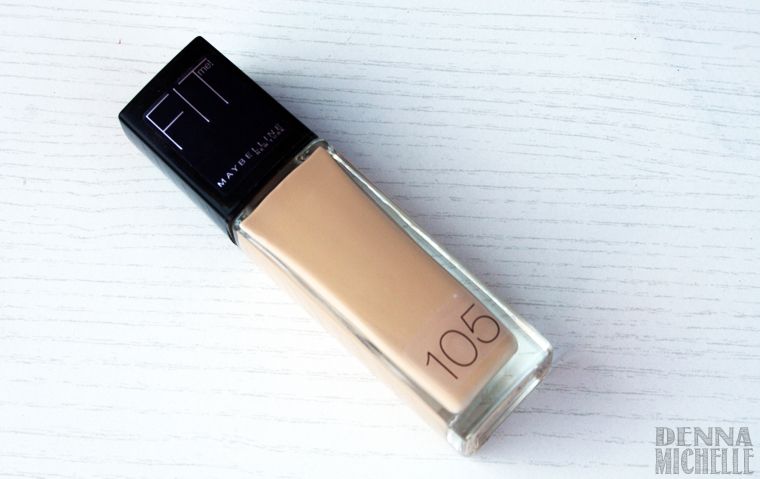 Running down the facts
Texture: It is very thin, it runs down if you have a drop on your hand and you tilt it. The texture does make it nice to apply, it does not apply streaky and I love the way it applies with a sponge or brush.
Coverage: It covers moles, red skin and even the scratch my cat gave me on the arm.
Finish: Dewy and very light.
Scent: The scent kind of reminds me of an old school perfumed powder. It is a faint scent that does not overpower.
Package: Sturdy glass bottle, black plastic pump dispenser and cap, one sticker in the front with the number and a sticker on the back with product information.It is a very minimalist design with rounded edges. I prefer to keep this on my dresser with the non sticker side facing to the front. It looks really pretty.
Spf: 18
Amount: 30ML
Price: Dutch €14, Germany €7
So many colors!
We Dutch have very little colors of this foundation, but Germany has a whole stand with colors. I am pretty sure that they do not sell 105 in the Netherlands. I love the system that Maybelline has with these foundations. Everything in 100 is for fair skin, everything in 200 is for medium and 300 is for dark. If I am correct 105 is the lightest and that one was added later in the collection. Also a fun fact, in America this product comes without a pump dispenser. I personally love the dispenser because I can use 1 pump for light coverage and 2 for full.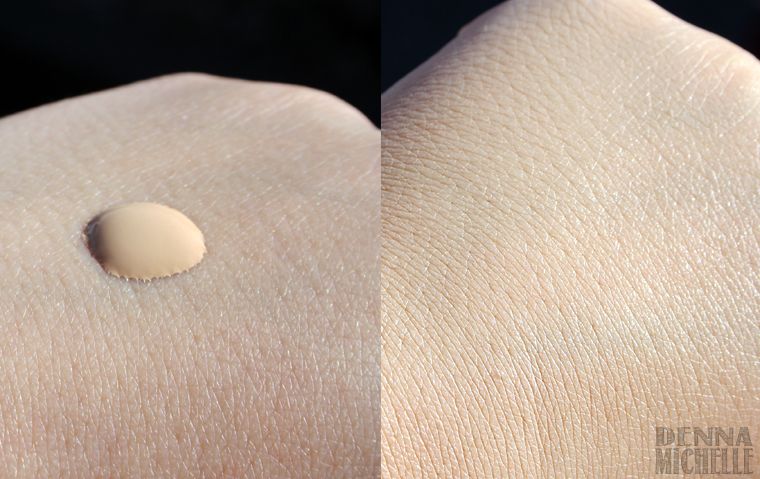 Final verdict
As I said in the intro, I wore this a lot. And not because I wanted to test it, but because I really love it. It does take some time to really blend it out on your face I just add two drops on my sponge and I put dots on my face and then just blend it all out while filling my water bottle in the morning. I am personally not a dewy kind of girl, I really prefer matte so I always apply powder with it. It stays nicely put even when walking in the rain for hot weather I am not really sold on this. It disappears really quickly in the heat also if you touch your face a lot this is also not really suited for you.
The price makes it a great foundation and the many colors is a big plus. I really like this foundation but I would not wear it in the summer when it is really hot outside. Even with a primer it slides of my face. But for normal weather this is perfect.