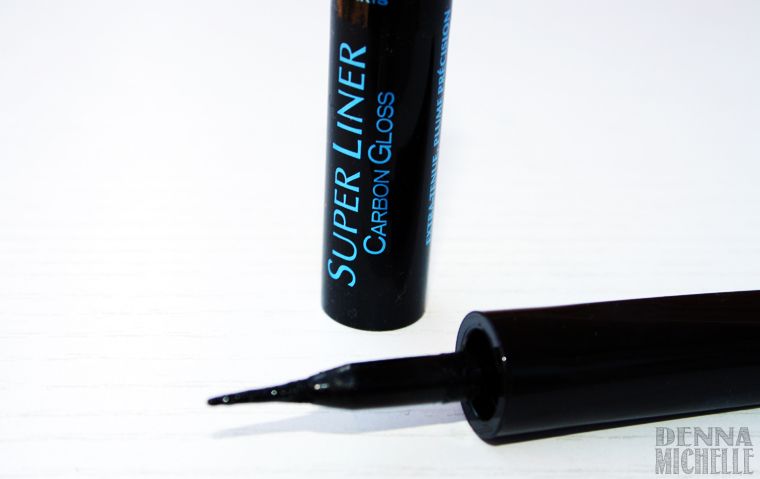 A grand eyeliner
When I wear make-up, I wear eyeliner. My standard look is a winged liner and I need a good tip for that, somewhat can work precise. Also I wanted something pure black. After trying a load of liners and brands I decided to pick up the L'oreal Super Liner in Carbon Gloss because I really liked the name. Also the shiny blue letters made me want to buy it! For swatches, a look and review do check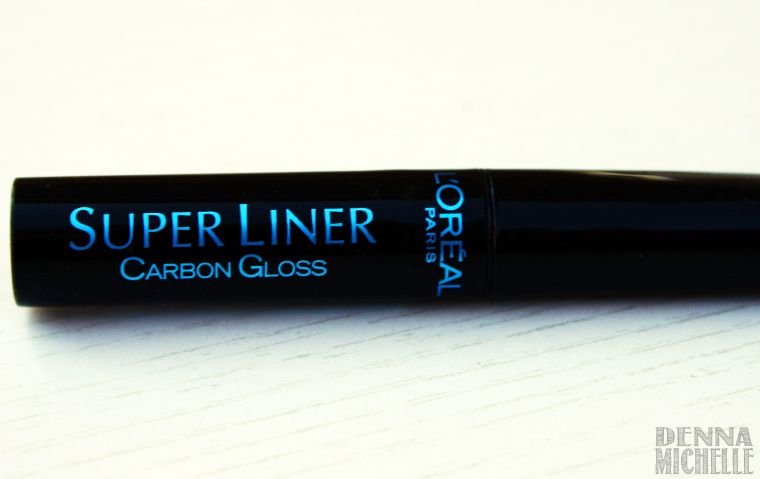 From L'oreal Paris
This eyeliner has a sponge felt tip, what makes this perfect for people who are still learning how to correctly apply eyeliner. I personally feel that a felt tip is the easiest thing to master, I even prefer this over a pen eyeliner. And because it is easier to control, I feel that is a perfect eyeliner for fast looks. When I get up in the morning at the crack of the day, I want to apply winged liner without having to be completely awake. This eyeliner has been a big help on those moments. In a rush I always grab this eyeliner.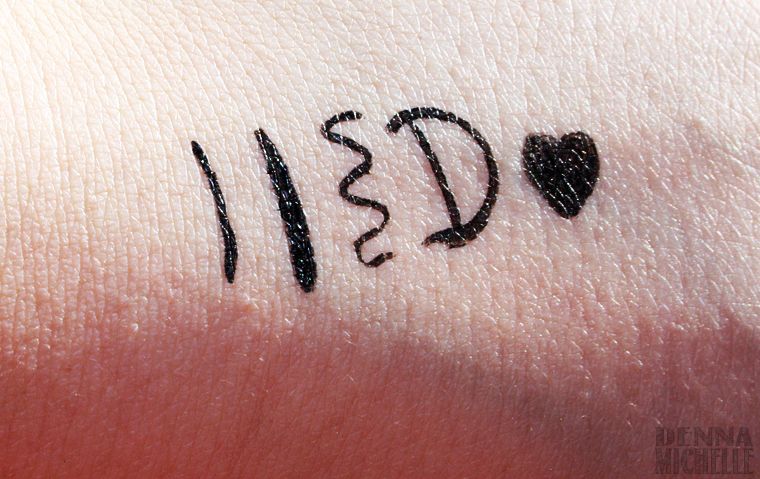 The review took some time but it gave me some time to really test it out. I tried this out when it was normal weather, in a heatwave and even when sporting. I am happy to say that this keeps put all day. Also as you can see in the above swatch, it can be used for thin lines and thick lines and it moves like a dream. Also did I mention the carbon gloss has a glossy finish? Also this one was only €12.
I snatched some pictures from my instagram and one from my blog. The picture on the left shows my eyeliner after a long zumba session, everything stayed the same after working out and sweating. The center is my peach look that I posted a while ago and last but not least my eyeliner look after a long school day.
What is your favorite eyeliner? Leave it down bellow!