I ♥ Summer Break
So recently I bought my first blush. And I know many people will be shocked at my lack of blushes in my collection. I always buy a load of make-up, but blushes never stood out to me. Till I found the Beach Cruisers, 01 I ♥ Summer Break blush. It is a stunning peachy pink gradient and I just had to buy it. So click read more for swatches and more information.
Make me blush!
I bought this blush in Germany, I am not sure if Holland has this collection the site does not state that Holland is getting this so I fear that they are not going to be sold there. I payed €2.99 for this blush and it has 6.8 grams of product. The package is made completely out of clear plastic. I always think it makes it look more expensive then it is. I like the front used for Beach Cruisers, it is very minimalist and it looks pretty amazing on the gradient of the blush. Also the back has a peach colored sticker, what I love.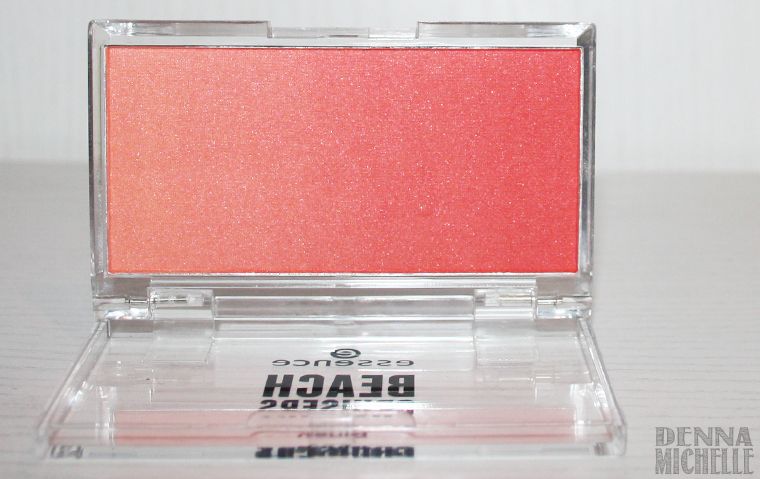 As I said this has an ombre effect or gradient. It has two/three shades. I am not really sure. Also I want to point out that this product smells amazing, I have been sniffing this since I got this. I can not place the scent but it reminds me of fruit or candy. It smells really sweet and I am obsessed with the scent. But that is side information, the thing you want to see is the swatches. Below you see two pictures, merged in one. The left side features the swatches from dark to light and the right side features an mixed swatch.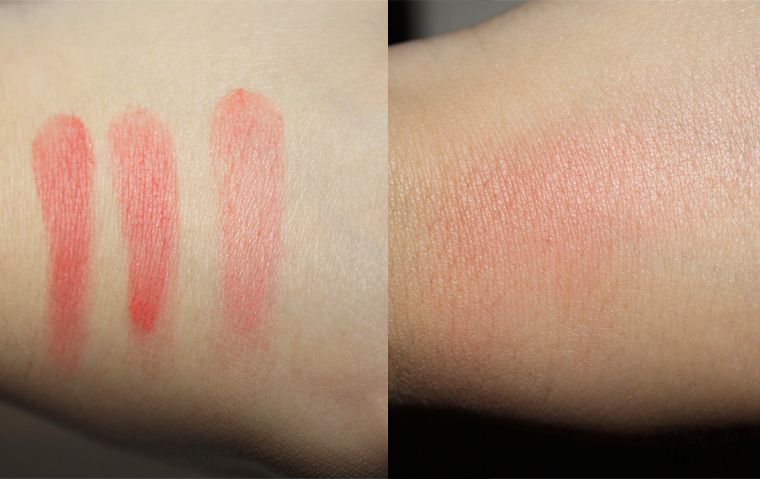 All in all I am very contend with this blush. I am going to wear this a lot because it is not that bright. I think it is very great for a blush newbie or for somebody who wants an unique blush in their collection. What do you guys think?